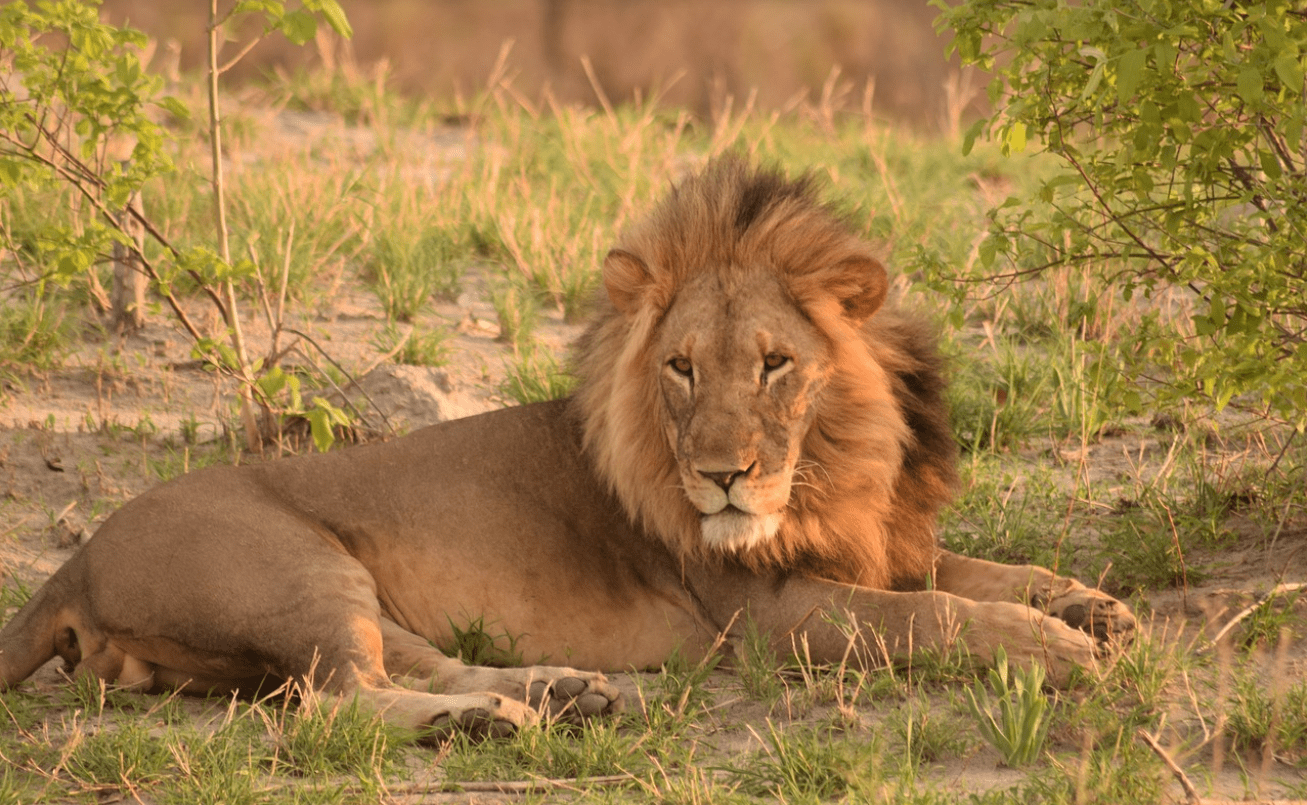 Kundla is a city in Gujrat which is now merged with Savar, its twin city and is called as Savarkundla or Savar Kundla. The city lies in the district of Amreli and the river Navli flows through the region. It has a population of 73,695 and the languages spoken here are Gujarati and Hindi. A large number of its inhabitants are into the iron industry, weighing scale being the major product produced here. Gwawa, cotton, vegetables and groundnut are the major crops produces here. Tower clock, Ambardi Safari Park, Khodiyar Mandir, Kumbhnath Sukhnath Temple are the sightseeing places located near the region.
Flying to Kundla: Diu Airport (101 km away) is nearby airport to Kundla. It offers domestic flights from Mumbai.
Driving to Kundla:
Read about our cars available for hire in Kundla. Learn about our drivers serving the Kundla area.