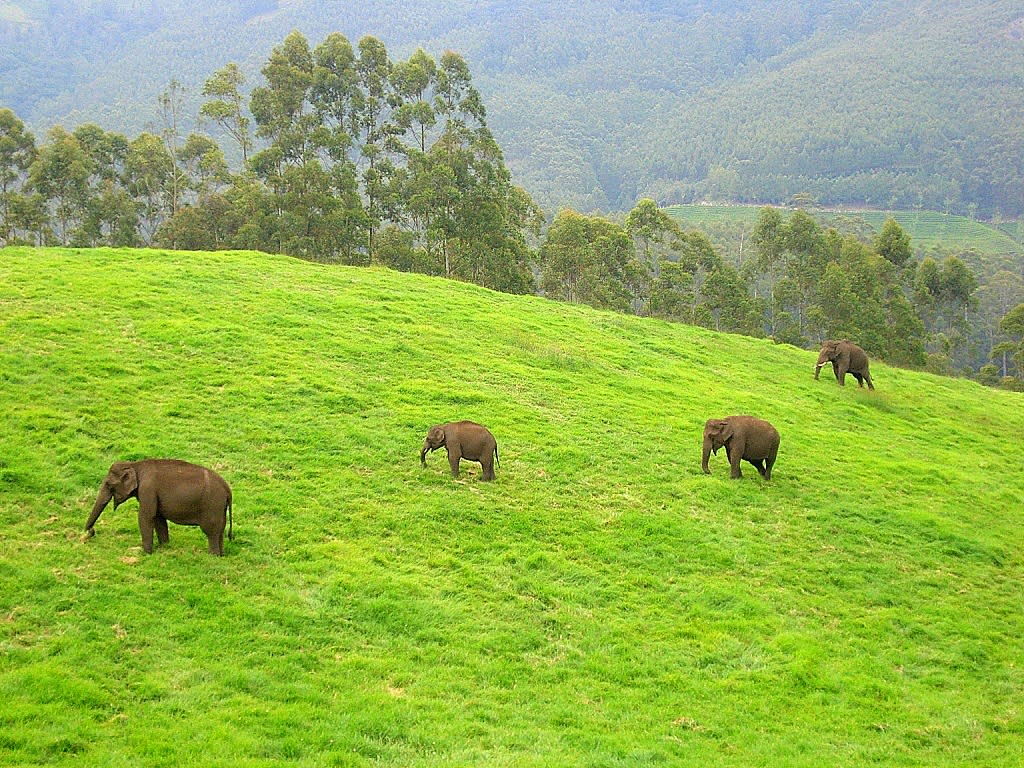 Kottayam is a district in Kerala state bordered by westerm ghats on east and Vembanad lake on the west. It is also known as "Land of Letter, Legends and Lakes". Kottayam is also called as Aksharanagari considering its contribution to print media and literature. The name Kottayam has been derived from the combination of the words "kotta" and "akam" in the local language of Malayalam, meaning "interior of a fort". The scenic backwater stretches, lush paddy fields, highlands and  hills make the trip enjoyable and memorable.
Flying to Kottayam: Kochi International Airport (86.3km away) is nearby from Kottayam offers an international flights to Sharjah, Kaula Lumpur, Dubai, Doha, Kozhikode, Muscat, Bahrain, Kuwait, Singapore, Colombo, Bangkok. Domestic flights all over India.
Driving to Kottayam:
Read about our cars available for hire in Kottayam. Learn about our drivers serving the Kottayam area.