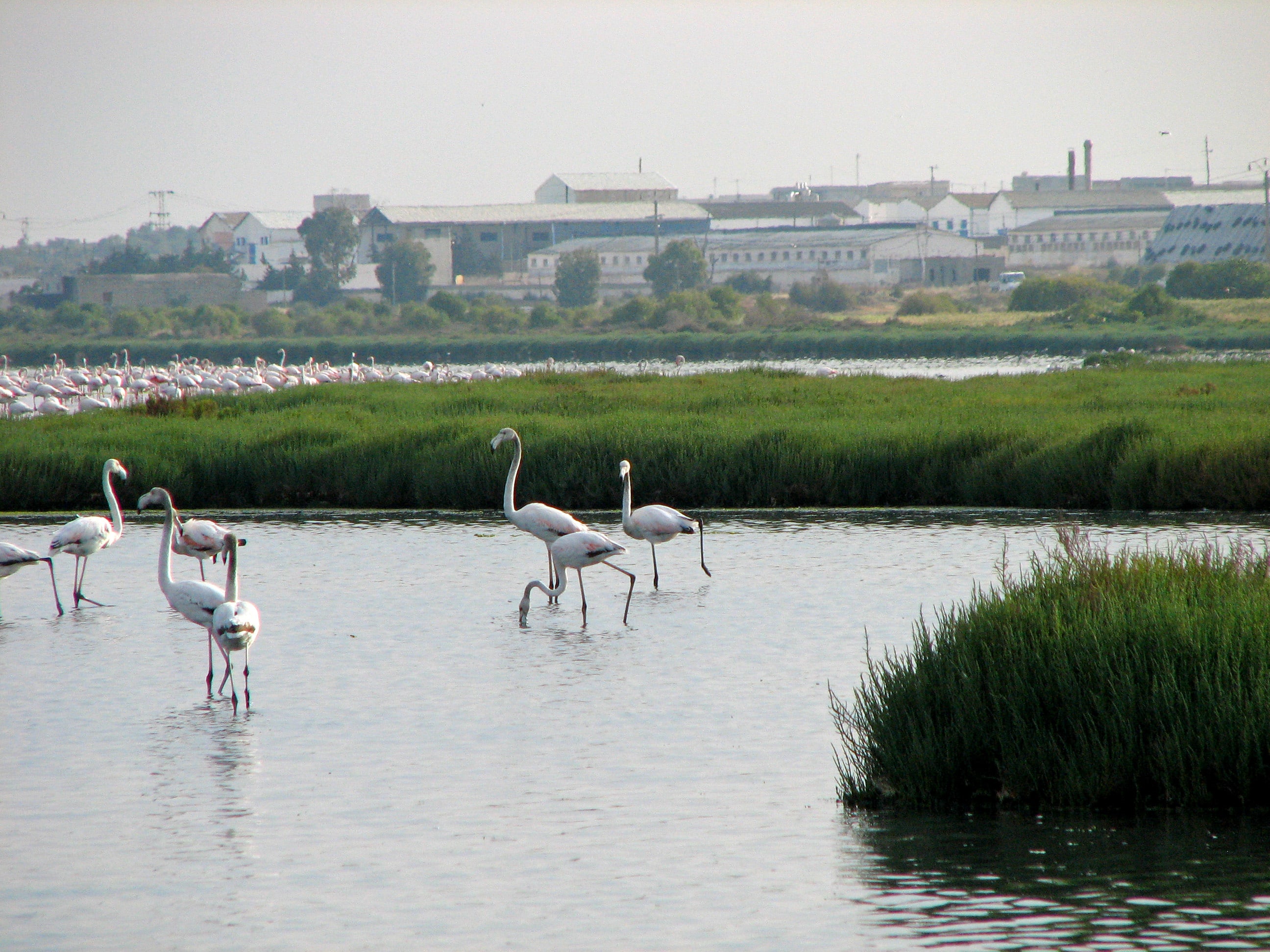 The district headquarters is located on the bank of rivers Hasdeo and Ahiran. It is also named as the Power capital of Chattisgarh. It is the home to the famous Chaiturgarh fort, built by Raja Prithvi Dev. The fort also has a mythological importance as Mahisasur Mardini temple is located here. Other tourist attractions include Sitamani, Kendai waterfalls, Snake park and Pali.
Flying to Korba: Swami Vivekananda Airport (231 km away) offers direct flight to Delhi, Mumbai, Nagpur, Bhopal, Hyderabad, Jaipur, Kolkata, Ranchi, Patna
Driving to Korba:
Read about our cars available for hire in Korba. Learn about our drivers serving the Korba area.