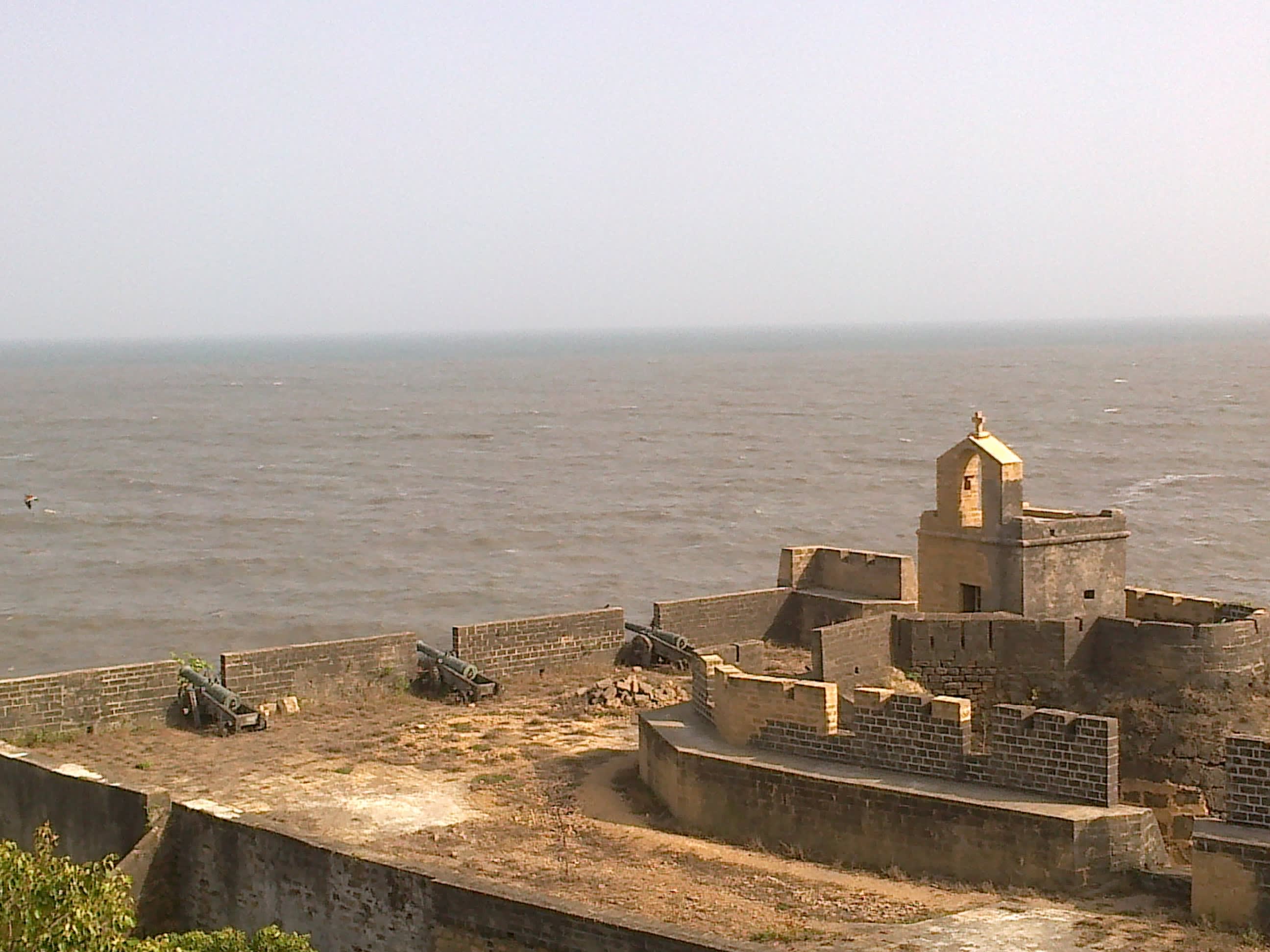 The small city is located in Gir Somnath district of Gujarat district. Kodinar is famous for its Mul Dwarka where Lord Sri Krishna and Lord Balarama were supposed to have stayed here for sometime before moving to Dwarka. The ancient temple of Lord Krishna dating back to the 10th century is on the raised land close to the sea. Kusheshwara Mahadev temple or Siddheshwar Mahadev temple, Bheedbhanjan Mahadev temple and Khodiyar Mataji temple are some of the famous temples located nearby.
Flying to Kodinar: Bhavnagar Airport (243 km away) is nearby airport to Kodinar offers domestic flights from Kolkata, Hyderabad, Jaipur, Mangalore, Chandigarh and Surat.
Driving to Kodinar:
Read about our cars available for hire in Kodinar. Learn about our drivers serving the Kodinar area.