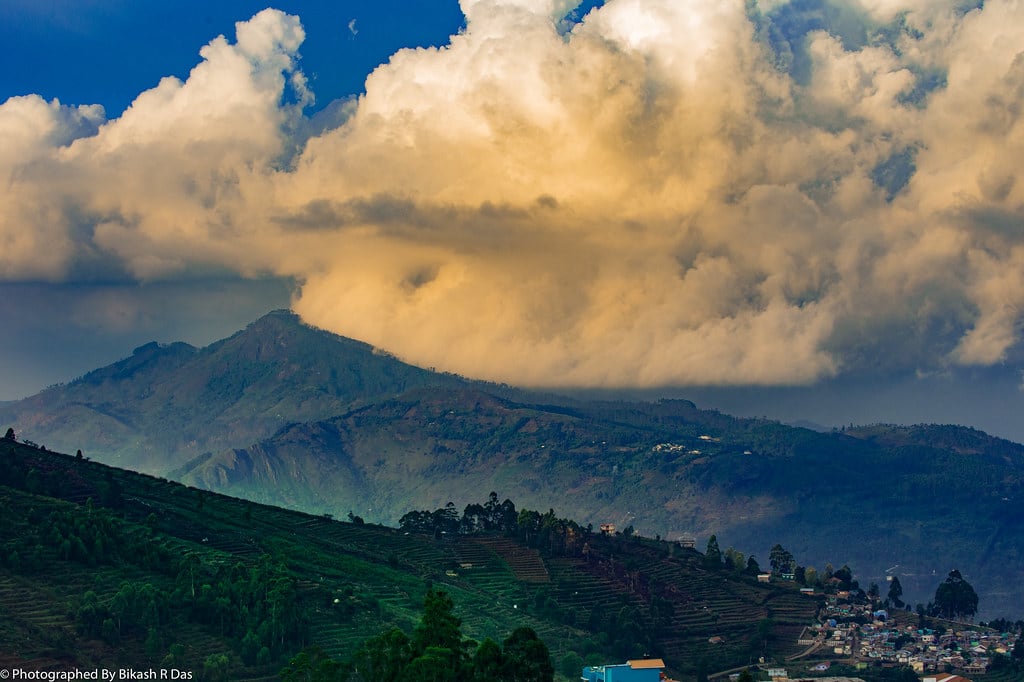 Kodaikanal is a city of Tamil Nadu, India. The city was established in the year 1845 and since then it has been constantly able to drive the interest of a large number of tourists who are in love with this city. According to its natives, the word Kodaikanal has different meanings with different pronunciations. The meanings which are "Place to see in summer", "The end of the forest", "The forest of creepers" and "Gift of the forest". Weirdly all these meanings do define the city hence one can not be certain of its real meaning. The top sights of the city are Kodaikanal Lake, Bryant Park, Bear Shola Falls, Silver Cascade Falls, Kurinji Andavar Temple and Vattakanal Falls.
Flying to Kodaikanal: Madurai Airport (133.9 km away) is the nearest airport to Kodaikanal. It offers international flights from Dubai, Singapore, Doha, Kuwait, Dammam, Kuala Lumpur, Bangkok, Bahrain and domestic flights from Chennai, Mumbai, Hyderabad, Bangalore, Ahmedabad, Kolkata, Pune, Goa, Jaipur, Visakhapatnam.
Driving to Kodaikanal:
Read about our cars available for hire in Kodaikanal. Learn about our drivers serving the Kodaikanal area.