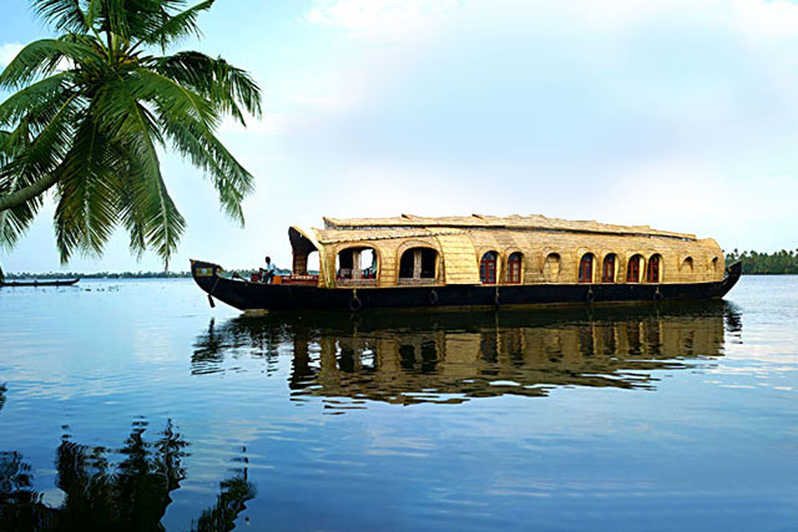 Kochi or Cochin is the commercial, industrial and financial capital of Kerala, India. This port city located in the district of Ernakulam is also the largest metropolitan city in Kerala. Since ancient times the city is very popular mainly due to its strategic location. For many centuries it was a notable centre for the trade of spices. Also known as the "Queen of the Arabain Sea", Kochi has always been the centre of attraction among the tourists. The historic and modern architecture textured along with a unique blend of culture and tradition makes this place worth visiting.
Flying to Kochi: Kochi Airport (38.3 km away) is the main airport of Kochi. It  offers international flights to Sharjah, Kaula Lumpur, Dubai, Doha, Kozhikode, Muscat, Bahrain, Kuwait, Singapore, Colombo, Bangkok and domestic flights to Bangalore, Chenna, Delhi and Mumbai.
Driving to Kochi:
Read about our cars available for hire in Kochi. Learn about our drivers serving the Kochi area.