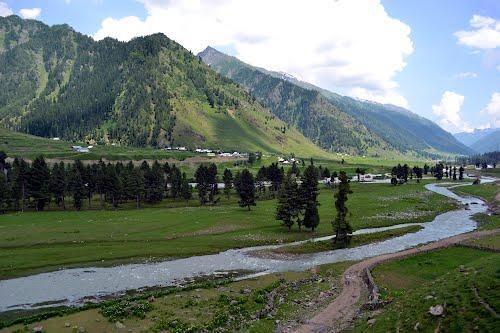 Kishtwar is a city in the North Indian state of Jammu & Kashmir. The city shares its boundary with another north Indian state called Himachal Pradesh. The city has a population of 14,865 and the languages spoken here are Kashmiri, Urdu and Bhoti. The area of Kishtwar is covered with thick greens and rich flora and fauna. In older times the city was known as Kashthavata. The famous places of attraction here are Chowgan, Kishtwar National Park, Sinthan Top and Machail Mata.
Flying to Kishtwar: Srinagar Airport or Sheikh ul-Alam International (211.2 km away) is nearby airport to Kishtwar. It provides flights to domestic regions like Ahmedabad, Bangalore, Chandigarh, Delhi, Jammu and Mumbai and to international regions like Jeddah and Madina.
Driving to Kishtwar:
Read about our cars available for hire in Kishtwar. Learn about our drivers serving the Kishtwar area.