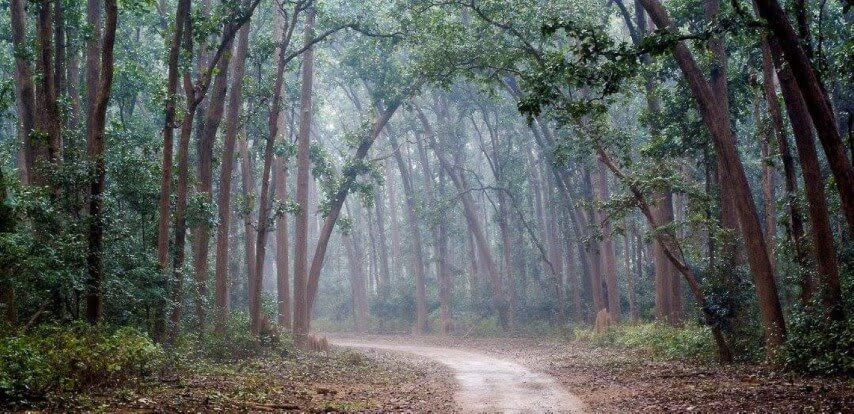 The town of Kiriburu lies in the Indian state of Odisha, It lies in the district of Kendujhar, The area has a small population of 9,544 with Odia and Ho being the official language. Kiriburu is well known for KIOM (Kiriburu Iron-Ore Mine) and MIOM (Meghahatuburu Iron-Ore Mine) the Iron-Ore mines where most of the population of the area work. The rich vegetation and lush greens of Kiriburu make it a good place to relax and discover nature. In between the woods lies the Pundul Falls which is yet another beautifying feature of Kiribure.
Flying to Kiriburu: Birsa Munda Airport (199.8 km away) is the nearest airport to Kiriburu. It provides domestic flights to Bangalore, Delhi, Hyderabad, Kolkata, Mumbai and Patna.
Driving to Kiriburu:
Read about our cars available for hire in Kiriburu. Learn about our drivers serving the Kiriburu area.