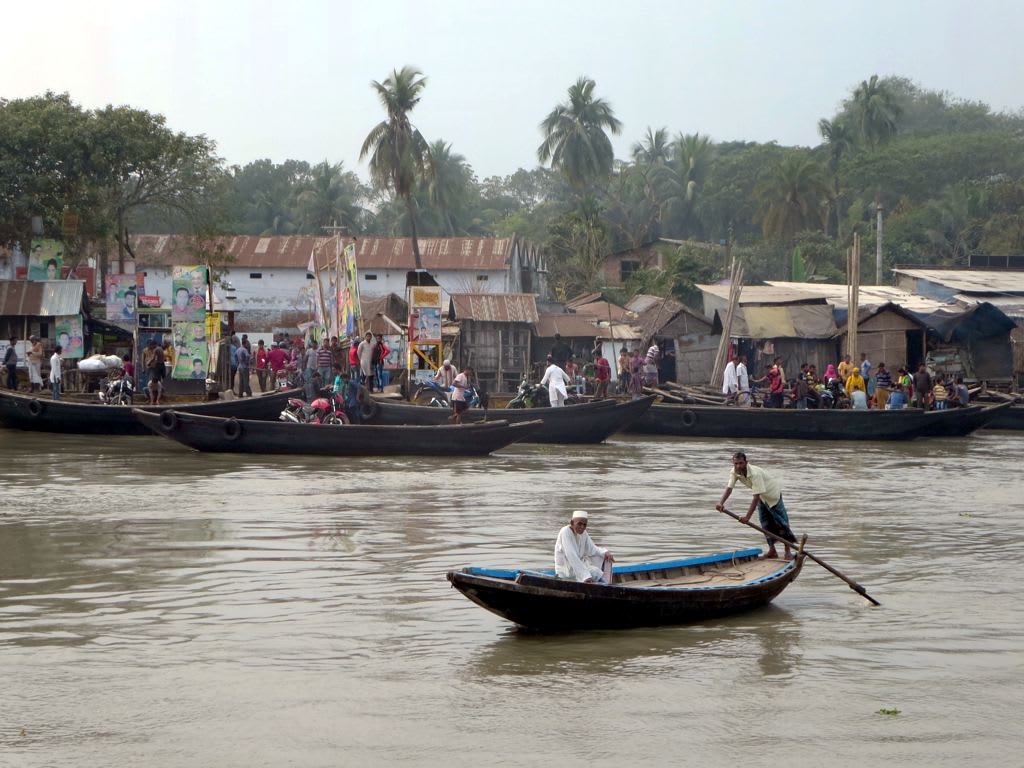 One of the largest cities in Bangladesh, offers few worthy sites and surrounds with various historical sites and activities. One can experience the mixture of Bengal and Bangladesh culture and tradition. It has the world's biggest mangrove forest and home to Sundarban Zoo and Museum. Sundarban's beauty lies in its unique natural surroundings. Shait Gumbad Mosque, Fakir Lalon Shah's Mazaar, Sat Gumba Mosque, Tomb of Khan Jahan Ali and Chanchra Shiva Mandir are some of the major attractions of Khulna.
Flying to Khulna: Jessore Airport (62.3 km away) is nearby aiport to Kulna, offers direct flight to Dhaka.
Driving to Khulna:
Read about our cars available for hire in Khulna. Learn about our drivers serving the Khulna area.