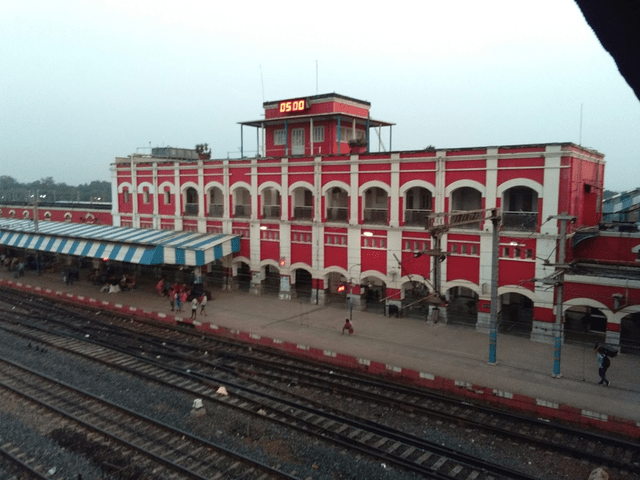 Kharagpur famous for the well-known college of IIT (Indian Institute of Technology) is the one of the commercial cities in the Indian state of West Bengal. IIT Kharagpur is one of the first IIT's and was set up in the year 1950. The city is named after King Kharga Malla from the regime of Mallabhum. Kharagpur owns the third-largest railway platform in the world and also has a remarkable railway workshop which is the largest one of its kind in India. It also houses one of the oldest temples (around 400 years old) of the area called the Khargeswar Temple.
Flying to Kharagpur : Netaji Subhash Chandra Bose International Airport (146.5 km away) is the nearest airport to Kharagpur. It provides domestic flights to Ahmedabad, Bangalore, Chennai, Delhi, Indore, Jaipur, Kochi, Lucknow, Mumbai and Varanasi and international flights to Bangkok, Dhaka, Dubai, Hong Kong and Kuala Lumpur.
Driving to Kharagpur :
Read about our cars available for hire in Karagpur . Learn about our drivers serving the Karagpur  area.