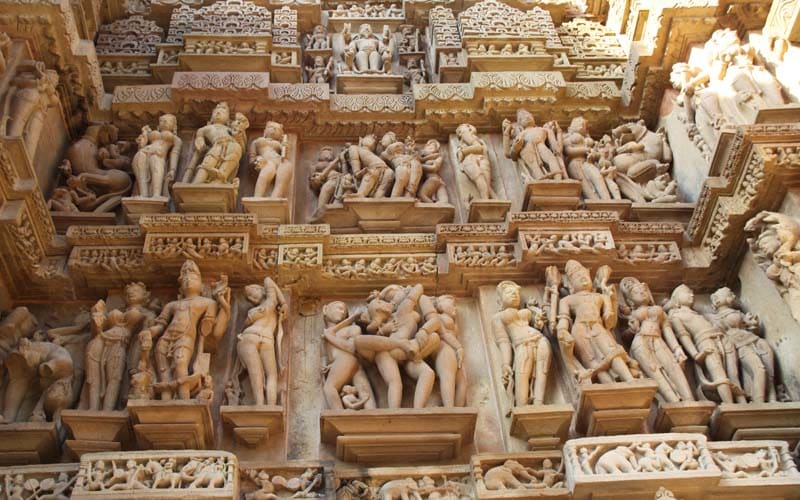 Khajuraho is the most popular town in the central Indian state of Madhya Pradesh. It is administered by the district of Chhatarpur and has a population of 24,481. It is one of the oldest cities of India and anciently it was called as "Kharjuravahaka" which is taken from a Sanskrit word Khajur that means "Date Palms". Since its establishment, Khajuraho has observed several dynasties like Vastas, Mauryans, Sungas, Kushans, Nagas, Vakatakas and others. The city also owns a large number of Hindu and Jain temples which are together referred to as The Khajuraho Group of Monuments. The presence of these alluring and century-old temples has led to the city being declared as "UNESCO World Heritage Site".
Flying to Khajuraho: Jabalpur Airport (259.5 km) is the nearest airport to Khajuraho. It offers domestic flights to Bangalore, Delhi, Kolkata and Mumabai.
Driving to Khajuraho:
Read about our cars available for hire in Khajuraho. Learn about our drivers serving the Khajuraho area.