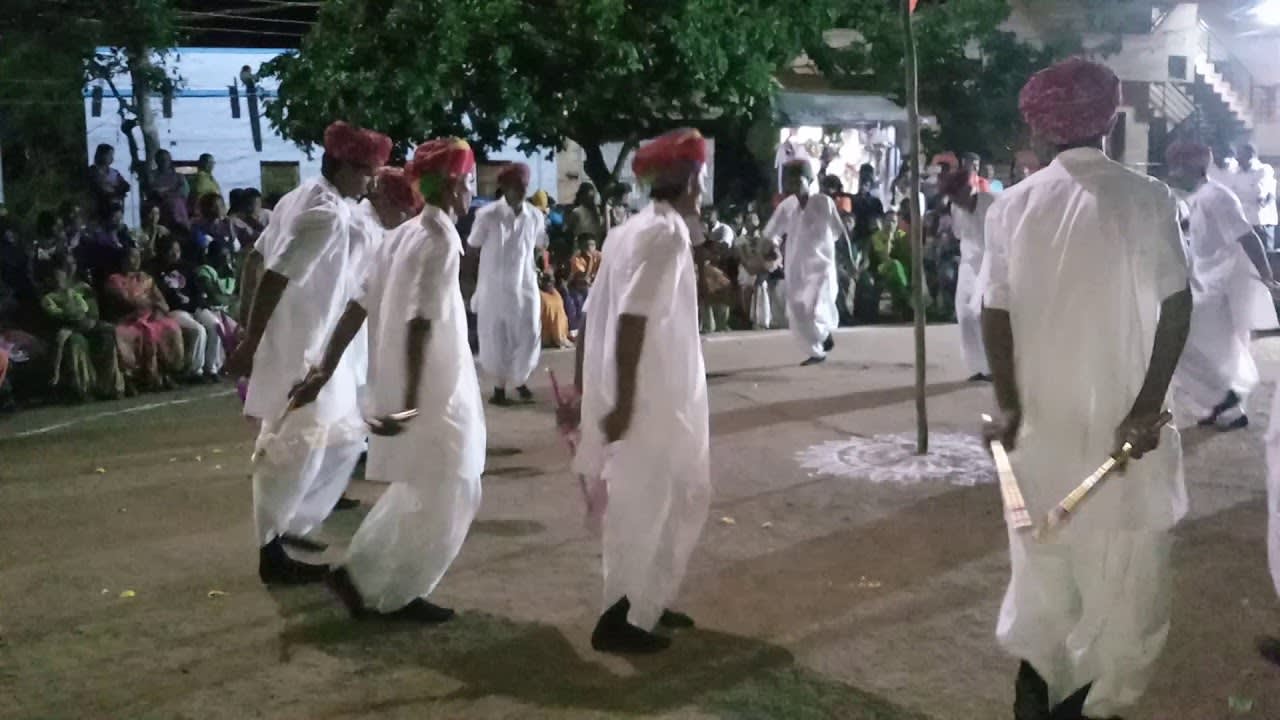 Kerur is a suburb located in the Bagalkot district is a city of Karnataka, India. It has a population of about 17,206 and the official language here is Kannada. Kerur is approximately 470 km away from Bengaluru- the capital of Karnataka. It is a multicultural land where people from all religious beliefs (Hindu, Muslim, Christian, Sikh, Buddhist, Jains) live together. People of Kerur are mostly engaged in their own business. It is a soft and calm area to drive around and relax.
Flying to Kerur: Tiruchirappalli International Airport (84.4 km away) is the closest airport to Kerur. It offers international flights from Bangkok, Kuala Lumpur, Dubai, Colombo and domestic flights from Bangalore, Pune,Chennai, Kolkata, Cochin, Mumbai, Delhi.
Driving to Kerur:
Read about our cars available for hire in Kerur. Learn about our drivers serving the Kerur area.