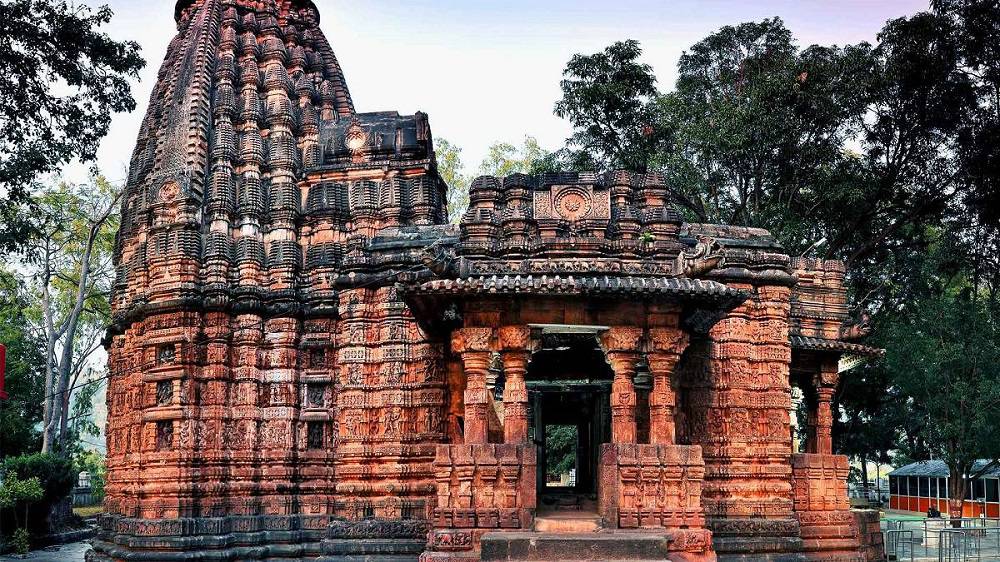 The city of Kawardha is situated in Chhattisgarh, India. It lies in the district of Kabirdham and has a population of 45,451. The official language of the city is Hindi and Chhattisgarhi. Mahabali Singh established the city of Kawardha in the year 1751. During British rule, it was also one of the princely states in India. Top attractions here in the city are Kawardha Palace, Pushpa Sarovar Lake and Bhoramdeo Temple.
Flying to Kawardha: Swami Vivekanad Airport (128.1 km away) is closest sirport to Kawardha. It offers domestic flights to regions like Delhi, Mumbai, Nagpur, Bhopal, Hyderabad, Jaipur, Kolkata, Ranchi and Bangalore.
Driving to Kawardha:
Read about our cars available for hire in Kawardha. Learn about our drivers serving the Kawardha area.