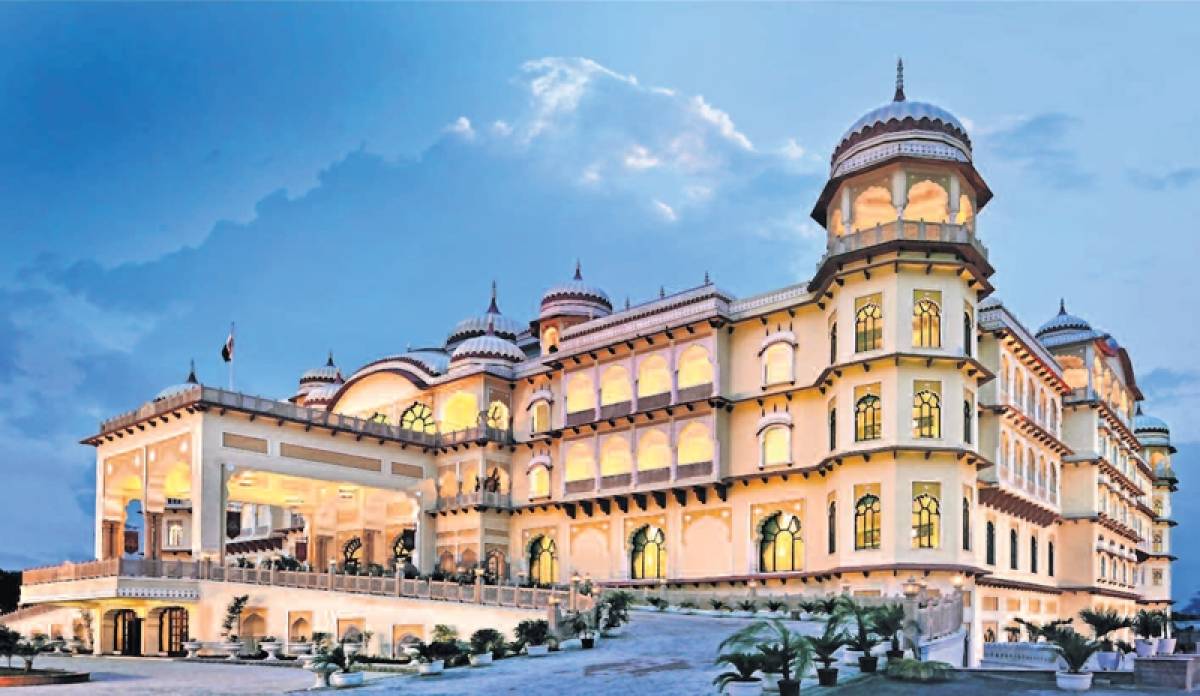 Karnal is a small city located in the Nort-Indian state of Haryana. This city is known after its founder Karna, the warrior in the tale of Mahabharata. Karnal which today represents NCR (National Capital Region) has also observed the famous Battle of Karnal fought between the Mughals and Nader Shah, the Iranian ruler in the year 1739. Nader Shah after vanquishing the Mughal empire thrived through the entire region. After him, the city was ruled by Sikhs and then the Britishers.  Sita Mai Temple and Kalandar Shah's Tomb are the ancient historical places located here.
Flying to Karnal: Chandigarh International Airport (123.6 km away) is the nearest airport to Kanal. It provides domestic flights to Ahmedabad, Bagdogra, Bangalore, Chennai Delhi, Goa, Guwahati, Jaipur and Lucknow and international flights to Dubai and Sharjah.
Driving to Karnal:
Read about our cars available for hire in Karnal. Learn about our drivers serving the Karnal area.