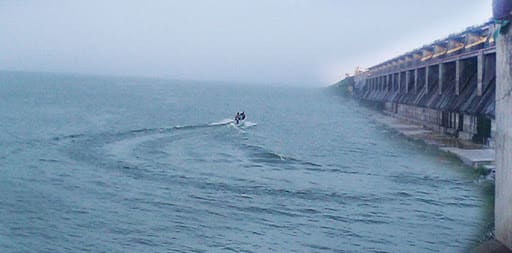 The city of Karimnagar is situated in the Indian state of Telangana. It is also the fifth-largest city in Telangana with a population of 297,447. The people here commonly speak Telugu and Urdu. The city was set up in the year 1905 and is named after Syed Karimullah Shah Quadri- an Elgandala Qiladar. It is also an important centre of Healthcare and Education. Also known as the "City of Granites" Karimnagar is also a major business district for Granite and even Agro-based industries. Touristy places here are Lower Manair Dam (Biggest dam in Telangana with boating sport), Deer Park, Elgandal Fort and Ujwala Park.
Flying to Karimnagar: Rajiv Gandhi international Airport (207.8 km away)is the nearest airport to Karimnagar.  It provides domestic flights to Ahmedabad, Bengaluru, Bhopal, Chennai, Coimbatore, Delhi, Goa, Indore, Jaipur, Mumbai, Ranchi and Visakhapatnam and international flights to Dubai, Doha, Kuala Lumpur, Muscat and Sharjah.
Driving to Karimnagar:
Read about our cars available for hire in Karimnagar. Learn about our drivers serving the Karimnagar area.