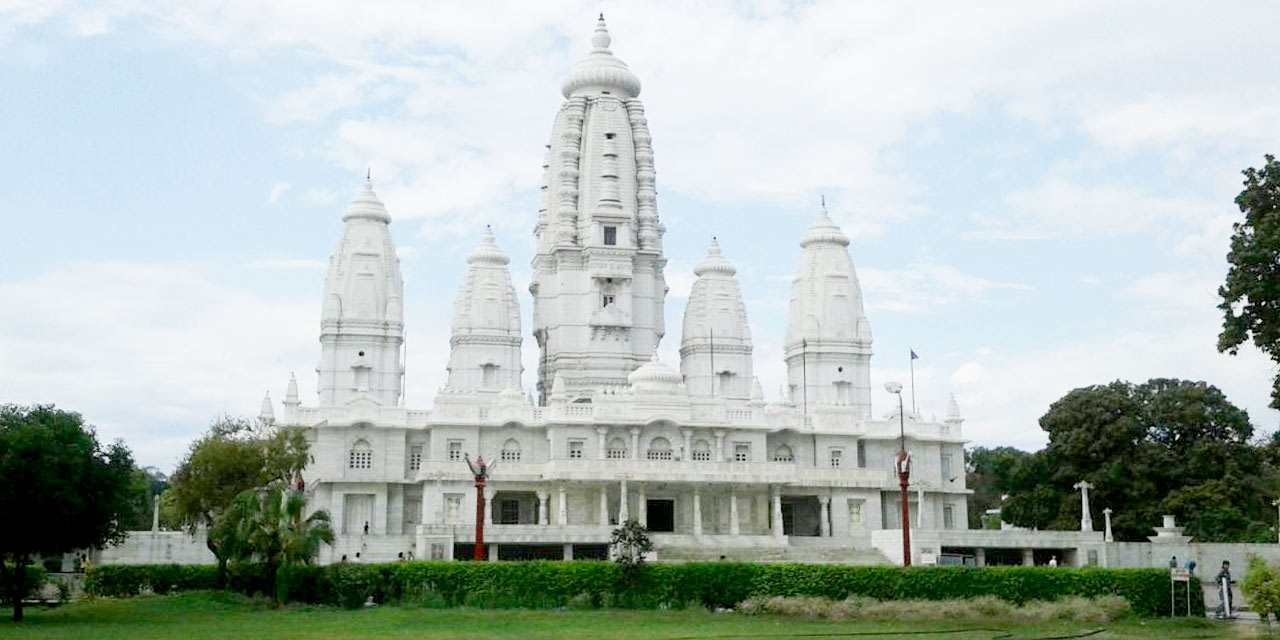 Kanpur was originally established in the year 1207 as a suburb called Kanhpur bt Raja Kanh Deo of the Kanhpuria Dynasty. Today it is a metropolitan area in Uttar Pradesh, the most populous state of India. Kanpur is the 12th most populous city of India with a multicultural population of Hindus, Muslims, Sikhs, Christians and Buddhists. Located on the banks of Ganga, Kanpur is well-known for its high-quality production of leather and textile. Some of the major cotton, wool, flour, sugar and vegetable oils mills are also present here. Kanpur Zoological Park, Blue World Theme Park and Moti Jheel are the top tourist attractions of Kanpur.
Flying to Kanpur: Chaudhary Charan Singh Airport or Lucknow Airport (75.4 km away) is the nearest airport to Kanpur. The airport provides domestic flights to Agra, Ahmedabad, Bangalore, Bhopal, Chandigarh, Chennai, Delhi, Dehradun, Goa, Hyderabad, Jammu, Kolkata, Mumbai, Patna and Raipur and international flights to Bangkok, Dubai, Jeddah, Muscat, Riyadh and Sharjah.
Driving to Kanpur:
Read about our cars available for hire in Kanpur. Learn about our drivers serving the Kanpur area.