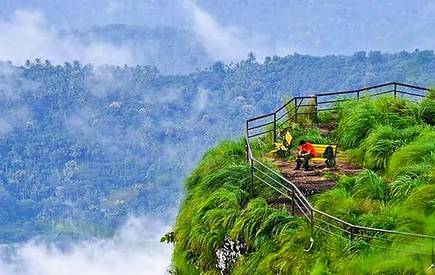 Also named as Cannanore or Cananor, located in the state of Kerala. It is a beautiful city surrounded with beaches, monuments, ancient temples and picnic spots. The monuments present in the city still depict the story of Dutch, Purtguese and British time. One can roam across the Lighthouse beach in the evening to get some calm and peace. Other attraction in Kannur include Payyambalam Beach, St. AngELO fort, Kannur Lighthouse and Baby beach.
Flying to Kannur: Kannur International Airport (26 km away) is nearby airport to Kannur offers domestic fight to regions like Delhi, Kozhikode, Trivandrum, Bangalore, Chennai, Goa, Hubli, Hyderabad, Kochi and international flights to Abu Dhabi, Dubai and Muscat.
Driving to Kannur:
Read about our cars available for hire in Kannur. Learn about our drivers serving the Kannur area.