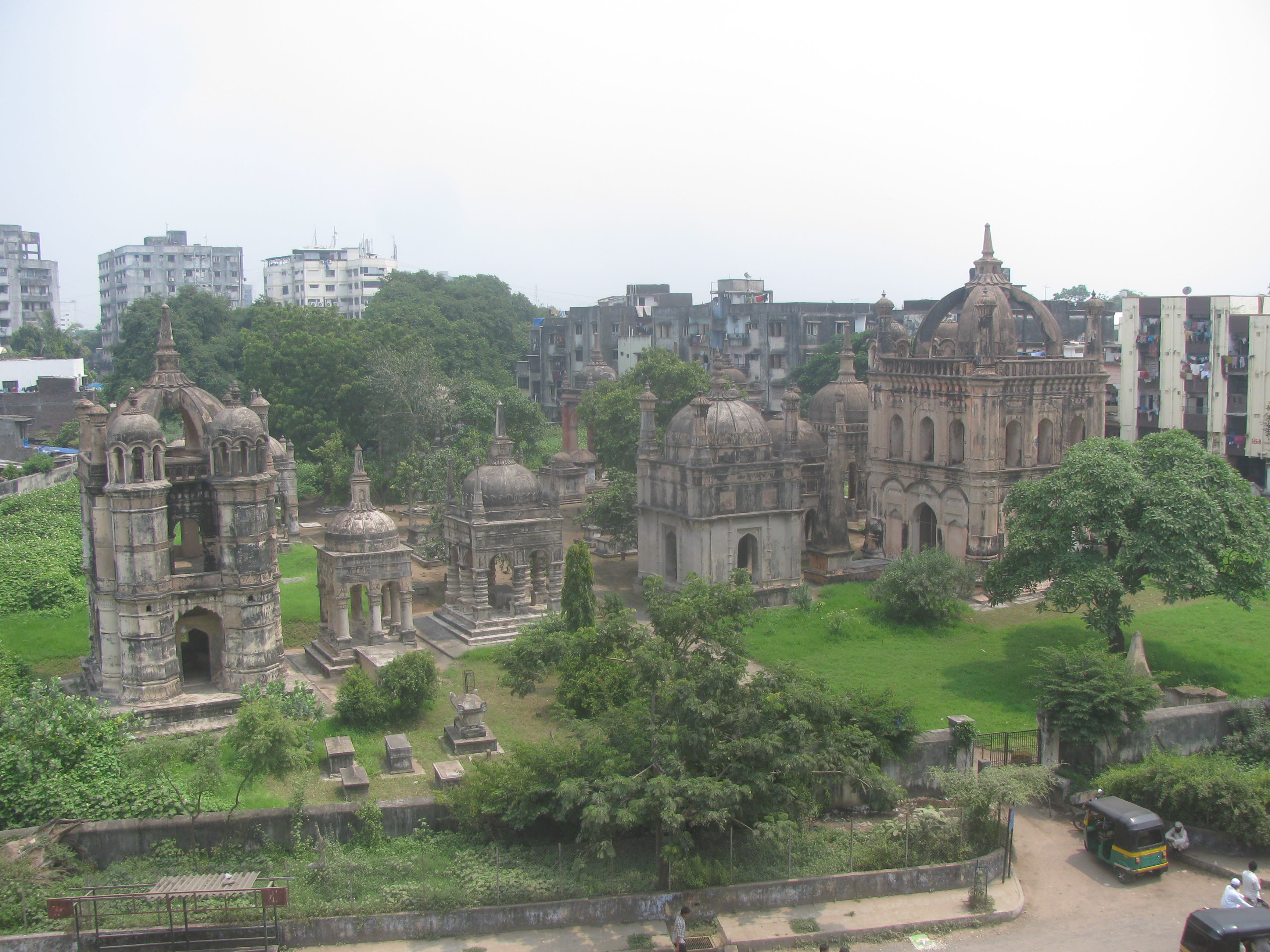 Kamrej is a small town near the metropolis Surat of Gujarat, India. It is also well known as the Satellite Town of Surat. This place has a small population of 19,467 and the people here mostly speak Gujarati and Hindi. The landscapes around the area are very pleasing and picture-perfect. The city is very good to explore and walk around, small cafes and restaurants are filled tempting snacks to munch on and tasty Gujarati meals which you can enjoy.
Flying to Kamrej: Surat International Airport (37.4 km away) is the closest airport to Kamrej. It offers international flights from Dubai and domestic flights from New Delhi, Mumbai, Patna, Kolkata, Hyderabad, Jaipur, Gao, Jodhpur.
Driving to Kamrej:
Read about our cars available for hire in Kamrej. Learn about our drivers serving the Kamrej area.