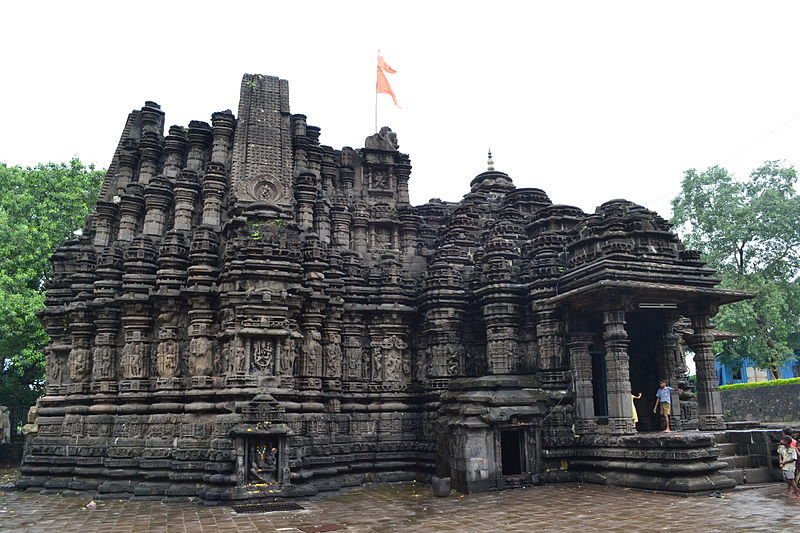 Kalyan is a city under the Thane district of Maharashtra, India. Kalyan together with its bordering city Dombivili forms KDMC i.e Kalyan-Dombivili Municipal Corporation. Kalyan has had several other names like Callianee, Killian, Callian and Cullian. The city has a population of 1,246,381 which the inhabitants being mostly Hindus and some Muslims. It is also the 9th largest city in Maharashtra.  The popular places in Kalyan include Durgadi Fort and Kala Talao.
Flying to Kalyan: Chhatrapati Shivaji Maharaj International Airport (52.5 km away) is the closest airport to Kalyan. It offers international flights all over the World and domestic flights of all India destinations.
Driving to Kalyan:
Read about our cars available for hire in Kalyan. Learn about our drivers serving the Kalyan area.