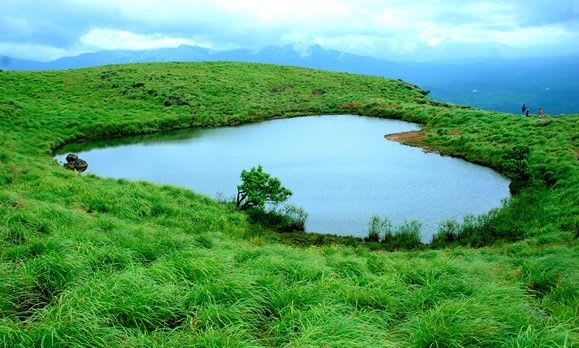 Kalpetta is the administrative capital and the headquarters of the Wayanad district of Kerala. Small and large, both types of stones can be found in the entire region, hence it's named "Kal" and "Pettah" which means deposits of stones. Places like Chembra Peak, Soochipara Falls, Pookode Lake, Mahathma Gandhi Museum, Anantnath Swami Temple are some of the famous places of Kalpetta. Since it was featured as a headquarter, a lot of government offices, Media Houses and Political Parties are operated from here. It is a multicultural and multilingual place where the popluation includes religions like Hindus, Muslims, Christians and Jains.
Flying to Kalpetta: Calicut International Airport (100 km away) provides domestic flights to Delhi, Bangalore, Mumbai, Chennai and international flights to Dubai, Bahrain, Muscat and Sharjah.
Driving to Kalpetta:
Read about our cars available for hire in Kalpetta. Learn about our drivers serving the Kalpetta area.