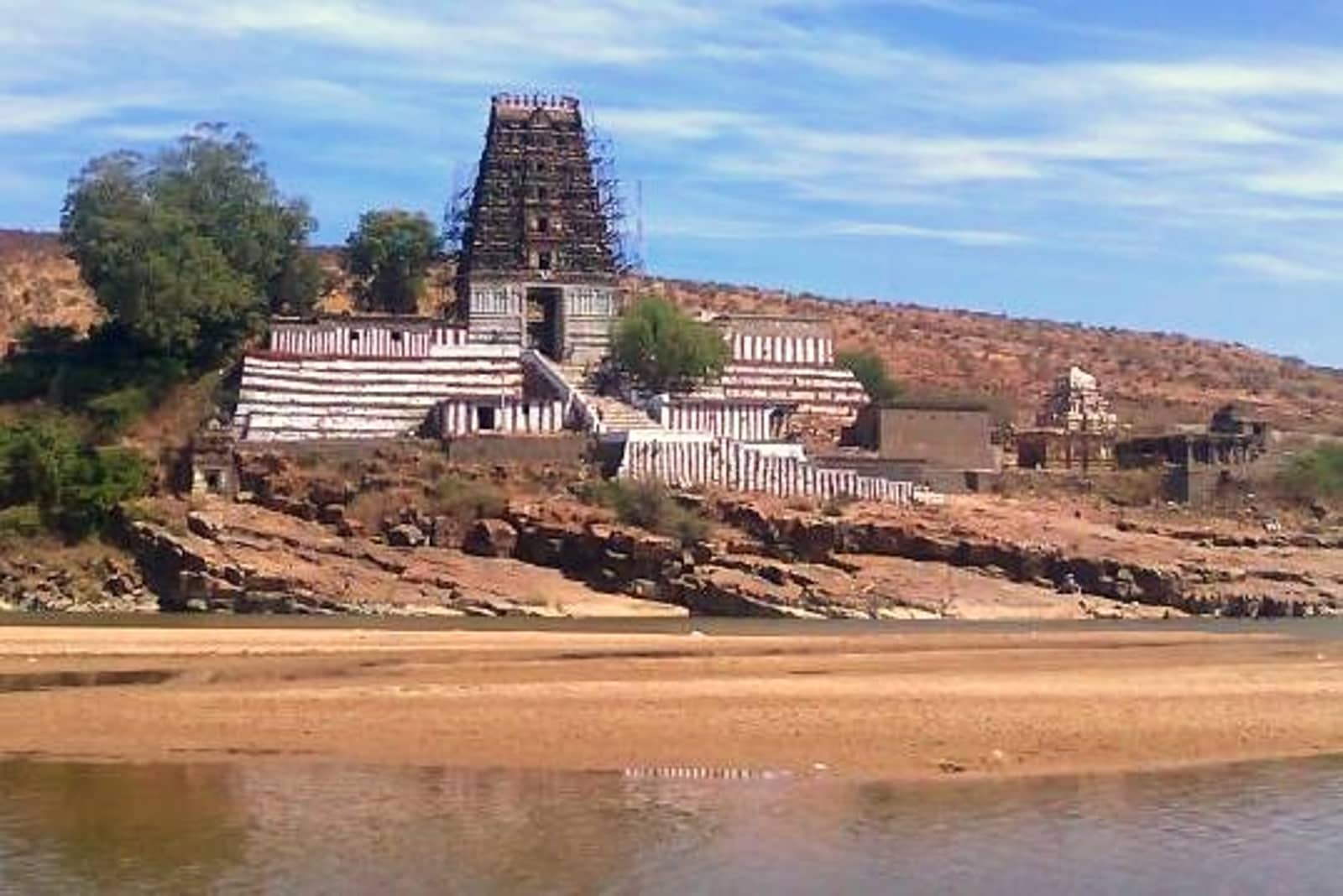 Also named as Cuddapah, located in Kadapa district of Andhra Pradesh. The city also has a  nickname Gadapa. It is the gateway to the holy hills of Tirumala. The city derives its name from the Telugu word Gadapa that means threshold or gate.  Ameen Peer Dargah, Devuni Kadapa and the Bhagwan Mahavir Government Museum located within the city are popular tourist destinations.
Flying to Kadapa: Kadapa Airport (12 km away) offers direct flight to Chennai, Hyderabad and Viajayawada.
Driving to Kadapa:
Read about our cars available for hire in Kadapa. Learn about our drivers serving the Kadapa area.