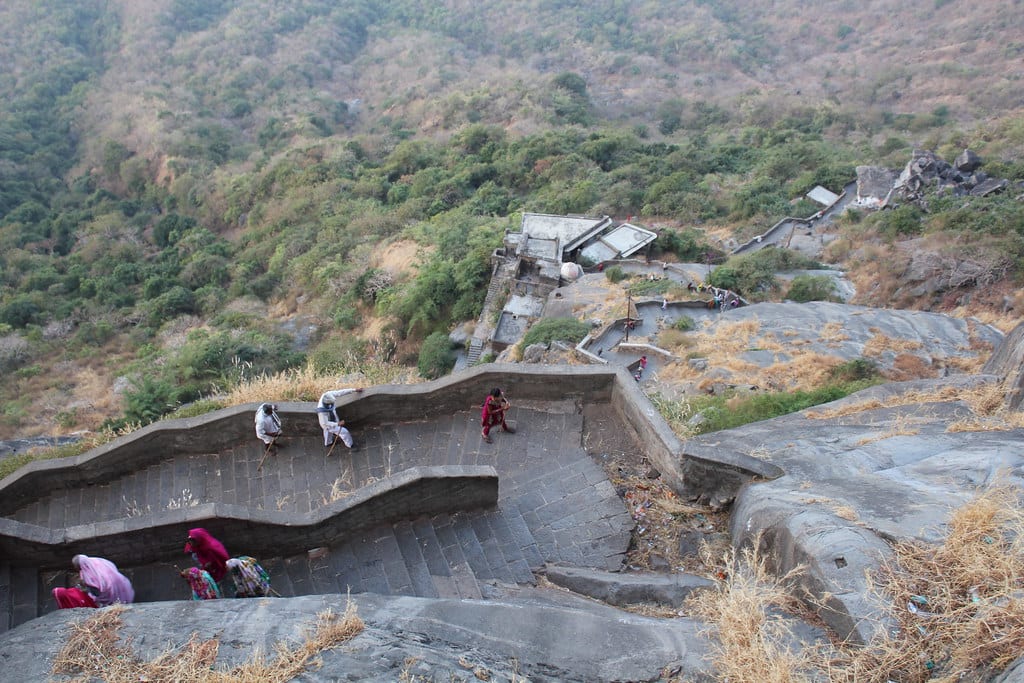 Junagadh is located on the foot of Girnar hills. Junagadh means "Old Fort". The city is famous for its history, ruled by Chaudasama, Mughals and Gujarat sultanate. The city is famous for its Mount Girnar, one of the main pilgrim places for Jains, Sakkarbaug Zoo the second oldest and fourth biggest zoo in India. Mahabat Maqbara, Uparkot Fort, Gir National Park, Edicts of Ashoka are some other tourist attractions.
Flying to Junagadh: Rajkot Airport (105 km away) is nearby airport to Junagadh offers international flights from Dubai, London, Singapore, Kathmandu(Nepal), Bangkok, Sydney, Melbourne and domestic flights from Mumbai, Delhi, Bengaluru, Ahmedabad, Kolkata, Patna, Goa, Hyderabad, Jaipur, Chennai.
Driving to Junagadh:
Read about our cars available for hire in Junagadh. Learn about our drivers serving the Junagadh area.