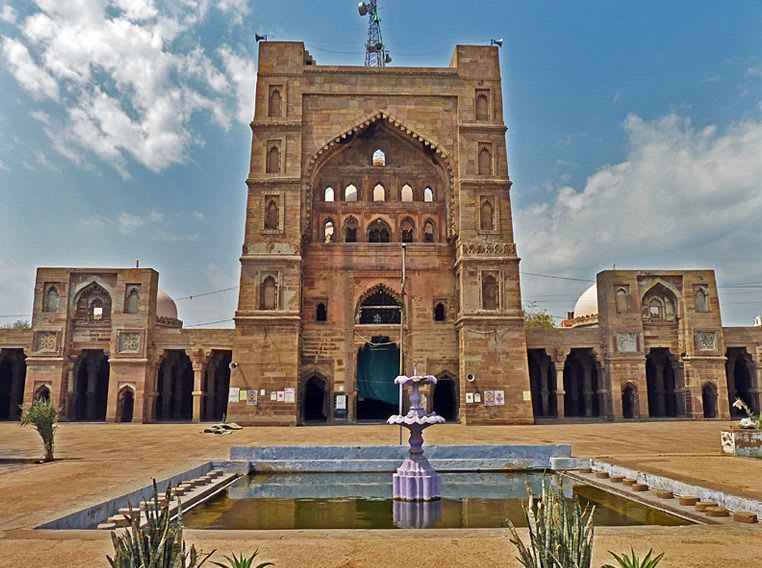 Jaunpur was named by its founder Feroz Shah Ruglaq- the Sultan of Delhi in the remembrance of Jauna Khan, also known as Muhammad bin Tughluq who was his cousin brother. It is a small city in Uttar Pradesh, India. Five rivers namely, Basuhi, Gomti, Pili, Sai and Varuna are flowing through its grounds make the area more beautiful and pleasant to watch. The area consists of a large number of monuments like Shahi Quila Jaunpur Fort, Shahi Bridge and pious areas like Jama Masjid, Lal Darwaza Masjid, Sheetala Chaukia Dham Mandir and Atala Masjid.
Flying to Jaunpur: Lal Bahadur Shastri Airport or Varanasi Airport (39.3 km away) is the nearest airport to Jaunpur of. It provides domestic flights to Agra, Ahmedabad, Bangalore, Chennai, Gaya, Goa, Jaipur, Kolkata, Mumbai and Patna and international flights to Bangkok, Colombo, Kathmandu and Kuala Lumpur.
Driving to Jaunpur:
Read about our cars available for hire in Jaunpur. Learn about our drivers serving the Jaunpur area.