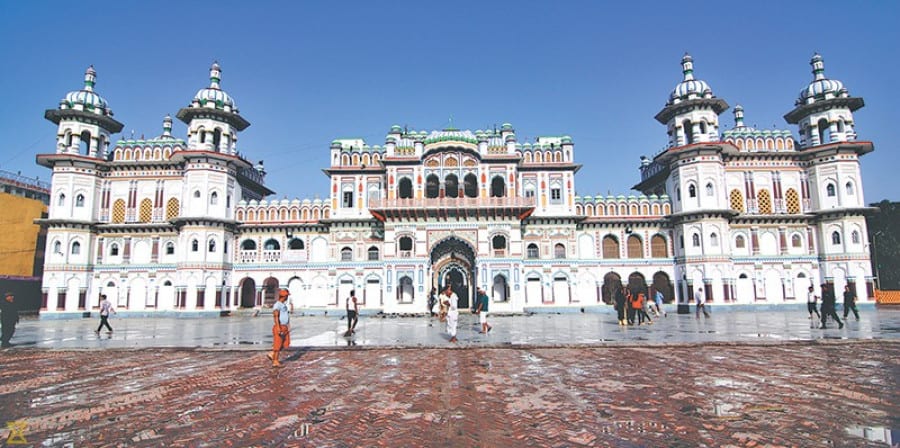 Janakpur is a religious and cultural city located in the Dhanusha District of Nepal. Also called Janakpurdham, it is believed that the city was founded around the 18th century. Since its establishment, Janakpur has been a pilgrimage site. Janki Mandir, Ganga Sagar, Sri Ram Temple, Dhanush Sagar, Hanuman Mandir, Ram Janaki Biwaha Mandap and Janki Temple are the sacred places of the area.
Flying to Janakpur: Janakpur Airport, 8.2 km away from the main city is the main airport of Janakpur. It provides domestic flights to Kathmandu only.
Driving to Janakpur:
Read about our cars available for hire in Janakpur. Learn about our drivers serving the Janakpur area.