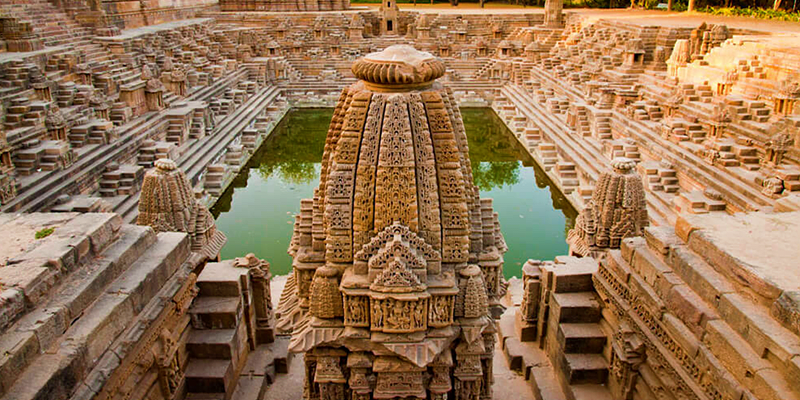 Jamod is a small town of Maharashtra, India. It lies in the district of Buldhana. The area lies on the Satpuda mountain range and has a population of 35,000. The official language of Jamod is Marathi.  Jamod is taken from a word Jaha Moze which means "Place of enjoyment".  The famous places here are Avji Sidha Maharaj Temple, The Bembleshwar Temple, Jain Temple, Indradev Temple and Endradradev Temple which is one of its kind in the entire world.
Flying to Jamod: Aurangabad Airport (251.4 km away) is the closest airport to Jamod. It offers domestic flights from New Delhi, Kolkata, Mumbai, Hyderabad, Ahmedabad, Bangalore
Driving to Jamod:
Read about our cars available for hire in Jamod. Learn about our drivers serving the Jamod area.