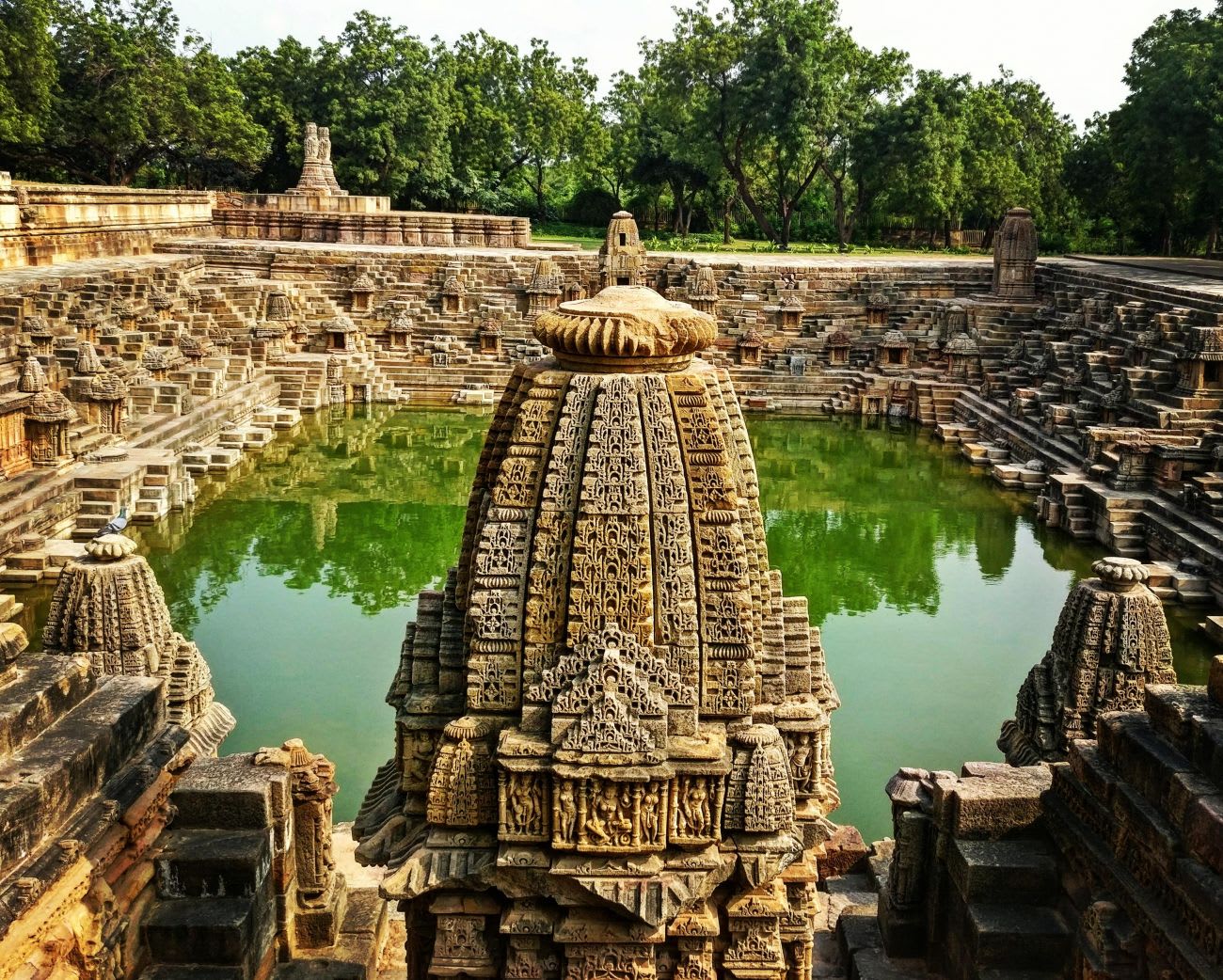 The city was founded by Jam Raval in 1540 AD  around the Lakhota Lake. It is also known as Chhoti Kashi dotted with several Hindu and Jain temples, the most important and famous are Sun Temple and Bal Hanuman Temple. It is believed that the region where the city is situated now was the place where Lord Krishna used to live after he moved out of Mathura. The palace in Jamnagar shows Royal Rajputana architecture. Jamnagar is today known as 'Oil City' because the world's biggest refinery complex belonging to Reliance Industries and a smaller one belonging to Essar Oil are located in Jamnagar.
Flying to Jamnagar: Jamnagar Airport (7.2 km away) offers domestic flights from Bangalore, Mumbai, Hyderabad, Delhi, Trivandrum, Goa, Ahmedabad, Kolkata.
Driving to Jamnagar:
Read about our cars available for hire in Jamnagar. Learn about our drivers serving the Jamnagar area.