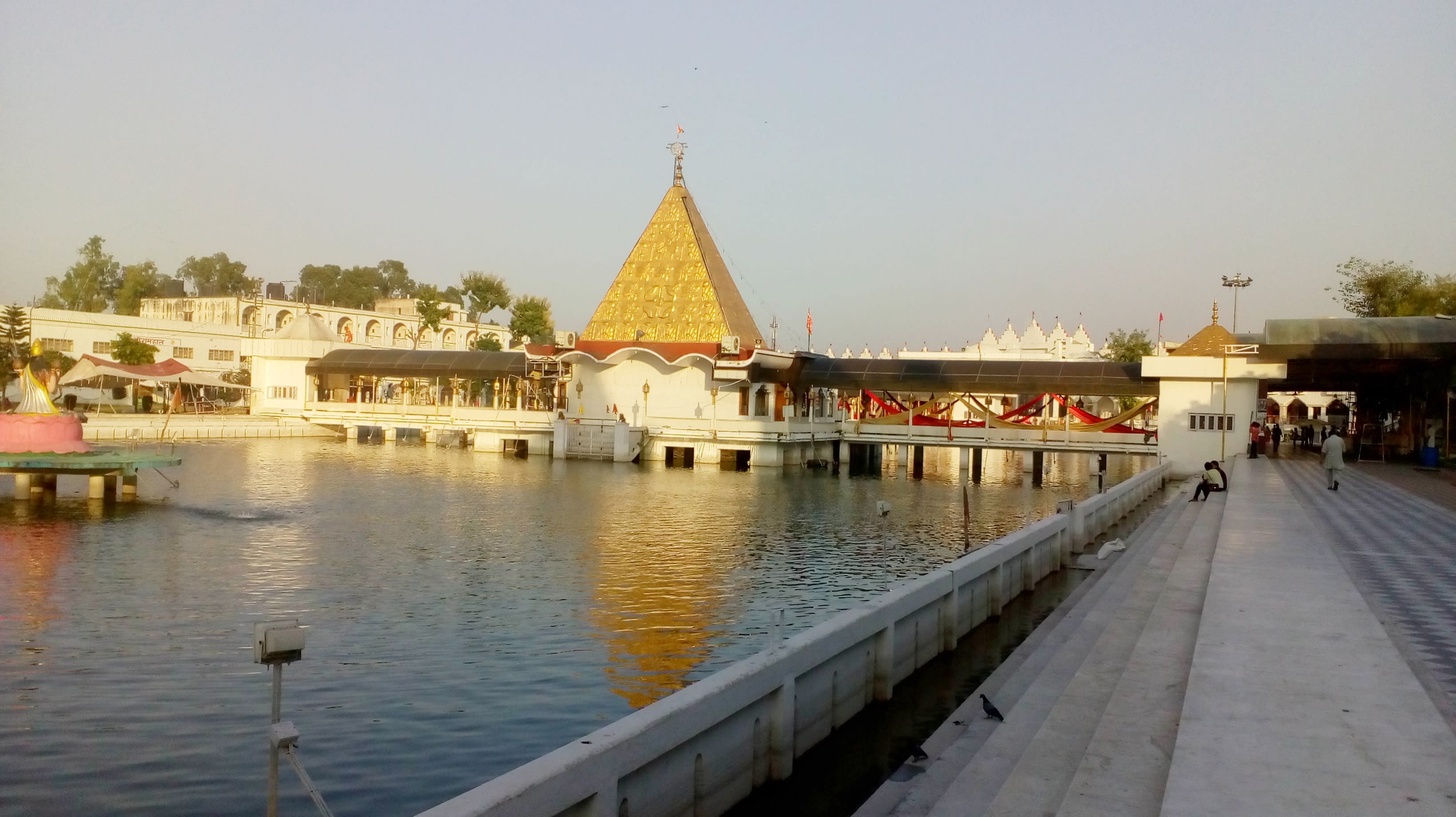 Jalandhar also called as Jullundur during the British rule is a city located in Punjab, the "Granary of India". The city has a population of about 873, 725, with Hindus and Sikhs being the majority population. Jalandhar which is thriving in the sports industry and sports gadgetry manufacturing has also hosted some of the most important world sports festivals like Asian Games, Olympics and Commonwealth Games. Apart from sports, the city is also a centre of export of hand tools, leather and furniture. Wonderland, Devi Talab Mandir and Jang-e-Azadi Memorial are some of the popular places to visit in here.
Flying to Jalandhar: Sri Guru Ram Dass Jee International Airport or Amritsar Airport (96.4 km away) is the nearest airport to Jalandhar. It offers international flights to Lahore, Ashkhabad, Kaula Lumpur, Singapore, Dubai, Doha and Birmingham and domestic flights to Delhi, Mumbai, Kolkata, Chennai, Bangalore, and Jammu.
Driving to Jalandhar:
Read about our cars available for hire in Jalandhar. Learn about our drivers serving the Jalandhar area.