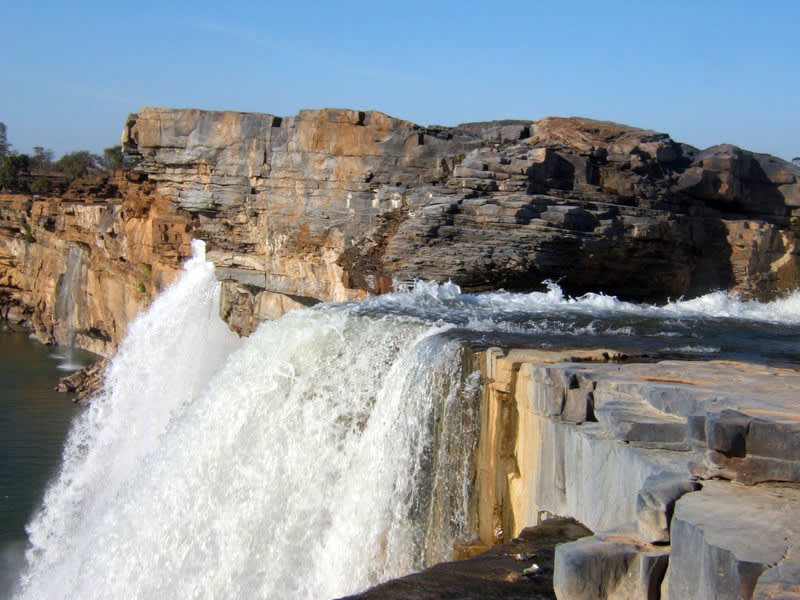 Jagdalpur is one of the beautiful cities in the Bastar district of Chhattisgarh and is one of the most popular tourist destinations in the state after Raipur and Bhilai. It is famous for its ancient palaces, monuments and natural wonders like lakes, waterfalls and forests. Chitrakote Falls, Tirathgarh waterfall, Dalpat Sagar, Kutumsar Caves and Danteshwari Temple are popular tourists destinations.
Flying to Jagdalpur: Visakhapatnam International Airport (290 km away) offers international flights from Singapore, Colombo, Kuala Lumpur, Dubai and domestic flights from Bangalore, Kolkata, Mumbai, New Delhi, Vijayawada, Coimbatore, Ahmedabad, Bhubaneswar, Hyderabad, Chennai
Driving to Jagdalpur:
Read about our cars available for hire in Jagdalpur. Learn about our drivers serving the Jagdalpur area.