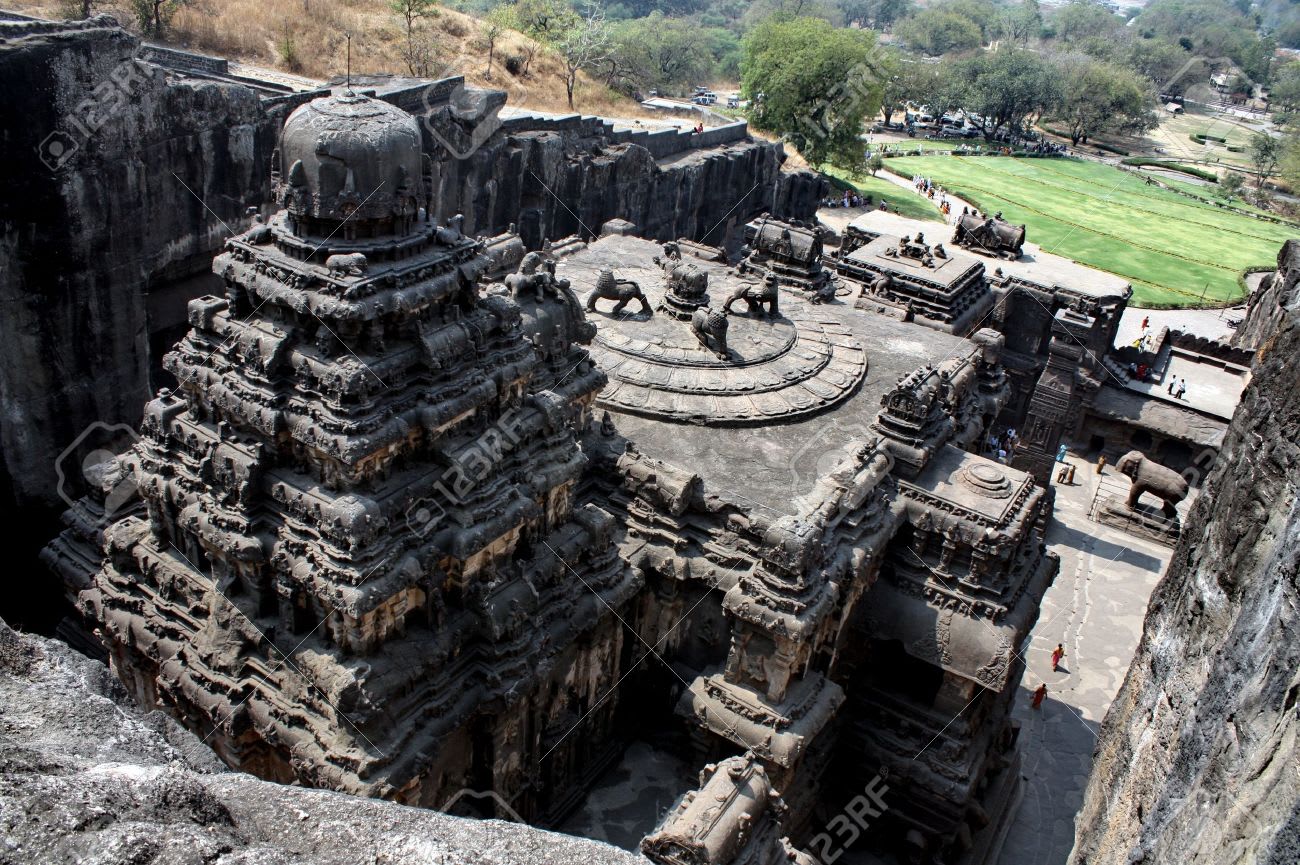 Hubli, officially known as Hubballi is one of the commercial centres of Karnataka. With a wide range of big and lakhs of small industries, it houses some of the prime government offices. In the year 1962, Hubli was combined with Dhawad as and the corporation was called Hubli-Dharwad Municipal Corporation. Hubli and Dharwad, together known as twin city, have numerous educational organisations and one of the IIT. Hubli, in ancient times, was one of the industrial hubs and now is a major trader of cotton and iron. Its glorious temples and beautiful handlooms are an example of its rich heritage and culture which is dated back to the 12th century when the city was flourished with art and literature.
Flying to Hubli: Hubli Airport, the thrid busiest airport of Karnataka is situated on its Gokul road. The airport provides flights to domestic regions like Hyderabad, Kannur, Kochi, Goa, Bangalore, Mumbai and Tirupati.
Driving to Hubli:
Read about our cars available for hire in Hubli. Learn about our drivers serving the Hubli area.