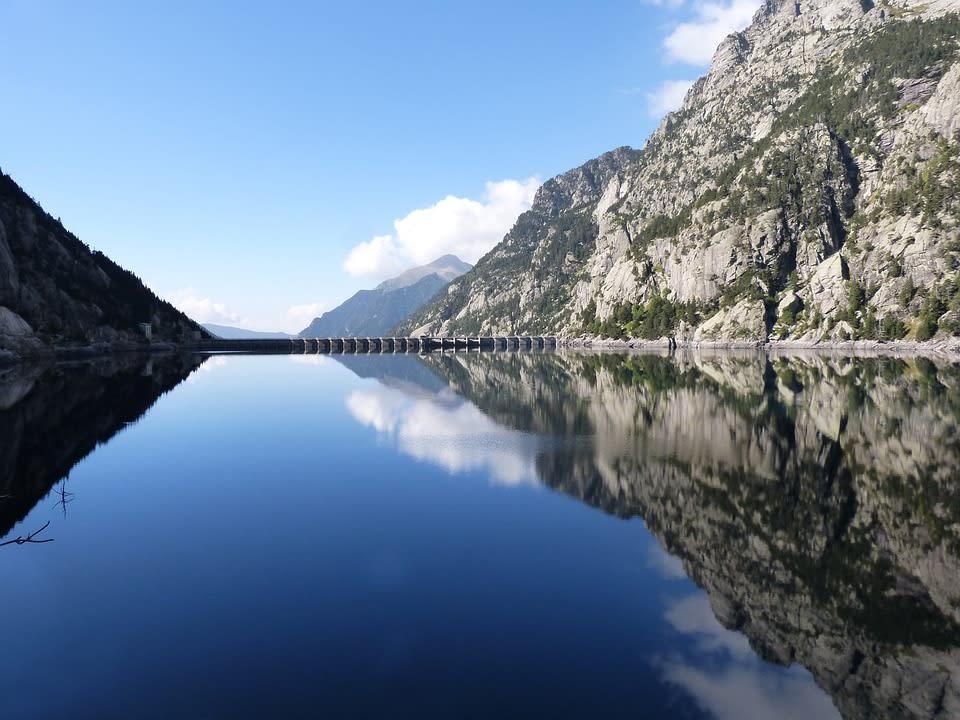 Hospet is a small and beautiful city located on the banks of the river Tungabhadra in the Ballari District of Karnataka. The city was built in 1520 AD to honour Naagalaambika, mother of then King Krishna Deva Raya. It houses one of the most important dams of Karnataka, the Tungabhadra Dam which is also a popular tourist site. One can also spot exotic birds like flamingos, pelicans nearby and species of aquatic fauna in the reservoir of the dam. The cultural heritage and history of Hospet are preserved in the Archaeological Museum of Hospet which has a splendid collection of ancient times. Temples like Hazara Rama Temple, Virupaksha Temple which is also a World Heritage SIte are also a well-known tourist destination.
Flying to Hospet: Hubli Airport (154.9 km away), is the nearest airport to Hospet. The airport provides flights to domestic regions like Bangalore,  Goa, Mumbai, Tirupati, Kochi, Mangalore, Kannur and Hyderabad
Driving to Hospet:
Read about our cars available for hire in Hospet. Learn about our drivers serving the Hospet area.