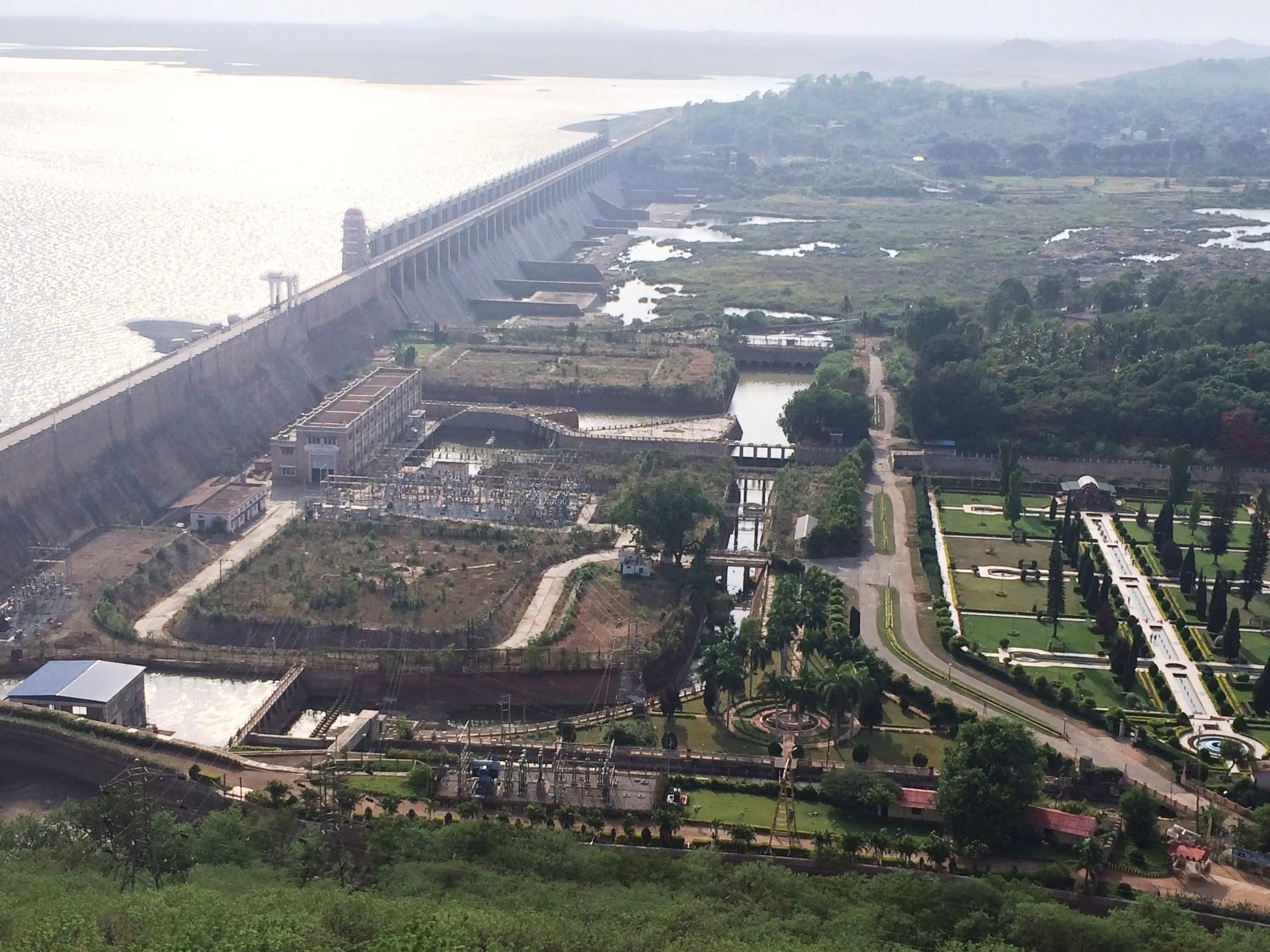 The famous historical city situated on the banks of Tungabhadra River in the Bellary district of Karnataka. The city was founded by Krishna Deva Raya in 1520 AD. The original name of the city was Naagalapura; however, people referred to the city as Hosa Pete, which meant "New City. Chitradurga, Anantasayanagudi, Tungabhadra Dam, Kings Balance, Virupaksha Temple and Raghunath Temple are popular tourist attractions.
Flying to Hosapete: Hubli Airport (154.9 km away), is the nearest airport to Hospet. The airport provides flights to domestic regions like Bangalore,  Goa, Mumbai, Tirupati, Kochi, Mangalore, Kannur and Hyderabad
Driving to Hosapete:
Read about our cars available for hire in Hosapete. Learn about our drivers serving the Hosapete area.