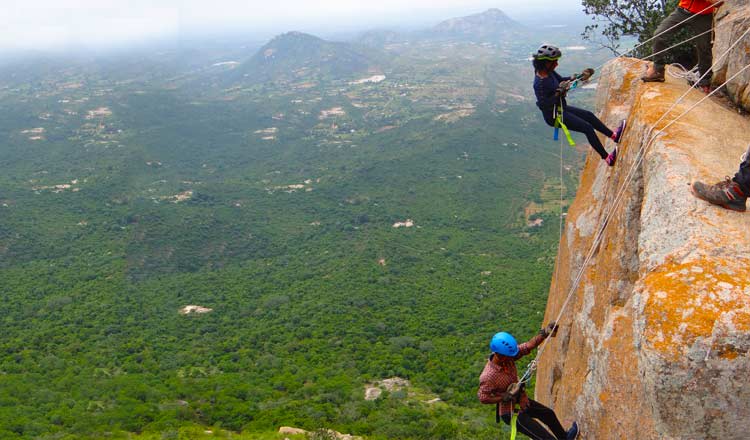 Also named as Horsleykonda or Yenugulla Mallamma Konda, is a series of hills located in Chittoor district of Andhra Pradesh. It is believed that it got its name Yenugulla Mallamma from a lady named Mallamma, who lived on the top of a hill. It is also named as "Ooty to Andhra", well known for its breathtaking landscapes views.
Flying to Horsley Hills: Bangalore International Airport Limited (145 km away) offers a fligts to mutiple international destinations such as Kaula Lumpur, London, Frankfurt, Bangakok, Dubai, Colombo, Muscat, Abu Dhabi, Hongkong and Singapore, and a domestic flights to Mumbai, Chennai, Hyderabad, Mangalore, Cochin, Ahmedabad, Bhubaneshwar, Pune, New Delhi, Kolkata.
Driving to Horsley Hills:
Read about our cars available for hire in Horsley Hills. Learn about our drivers serving the Horsley Hills area.