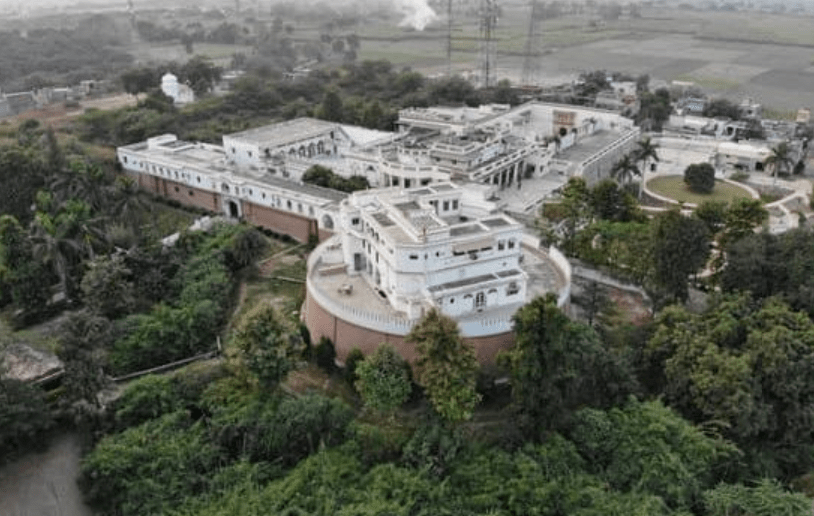 The city was founded in the 10th century, among one of the religious centers in the North. Formerly it was named as Haripur. It is believed that the city got its name from the name of founder Hardatta while some believed that name came from the word 'hapar', which means garden. Old temples in the city include Shiv mandir, the Shani mandir, the Sai mandir. The famous Kuchesar Mud Fort of Hapur, built in the 18th century by Jatt rules is the main attraction.
Flying to Hapur: Indira Gandhi International Airport (72.9 km away) is the nearest airport to Noida. The airport is located in Palam, Delhi and is a major international aviation centre. It offers domestic flights to Ahmedabad, Amritsar, Aurangabad, Bangalore, Bhopal, Bhubaneswar, Chennai, Gaya, Goa, Hyderabad, Imphal, Jaipur, Jammu, Jodhpur, Mumbai, Patna, Ranchi, Varanasi and Visakhapatnam and international flights to Abu-Dhabi, Beijing, Dubai, Hong Kong, Kuwait, Kabul, Moscow, Rome,  Tokyo, Toronto and Washington.
Driving to Hapur:
Read about our cars available for hire in Hapur. Learn about our drivers serving the Hapur area.