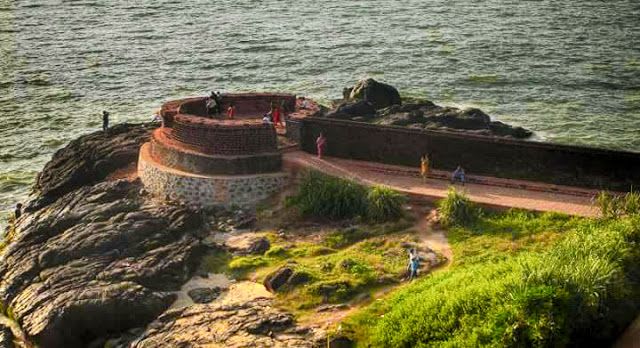 Guruvayur also called as Guruvayoor is a city of Kerala, located in the south of India. The total population of Guruvayur is about 20,510 and it comes under the District of Thrissur. The name Guruvayur (Guru "Brahaspati" and Vayu "Deva") is given to the city after two gods, Vayu dev and Brahaspati who brought the idol of Lord Krishna to the city. Guruvayur Temple is the most famous place of worship situated here. Every day the temple is visited by a large crowd to pray and pay respect. Mammiyur Sri Mahadeva Temple, St. Thomas Syro-Malabar Church, Chavakkad Beach and Sree Parthasarathy Temple are the other important places to visit.
Flying to Guruvayur: Cochin International Airport (78.3  km away) is the closest airport to Guruvayur. It offers international flights from Kuala Lumpur, Dubai, Sharjah, Muscat, Doha, Colombo( Sri Lanka), Singapore and domestic flights from Bangalore, Hyderabad, Ahmedabad, Kolkata, Pune, Trivandrum, Jaipur, Mumbai, Chennai, New Delhi.
Driving to Guruvayur:
Read about our cars available for hire in Guruvayur. Learn about our drivers serving the Guruvayur area.