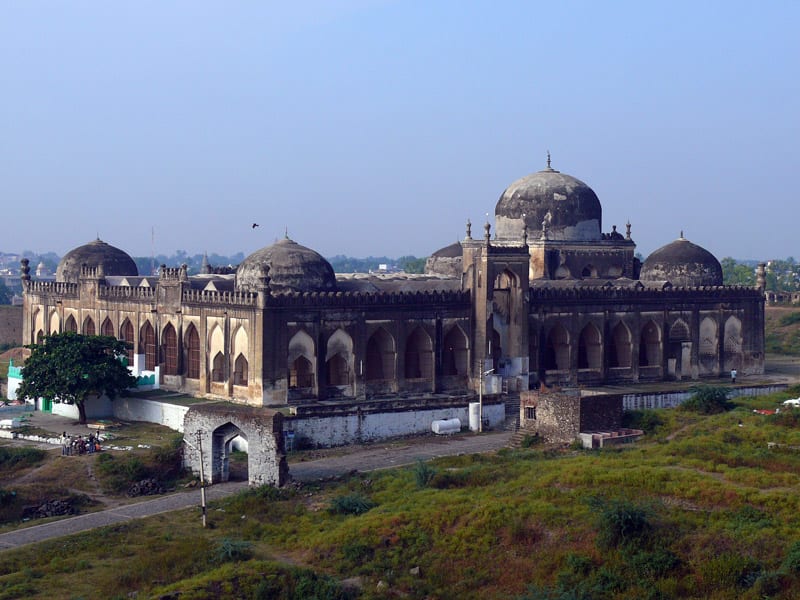 Gulbarga also called as Kalaburagi is a city of Karnataka, India. It lies in the Kalyana-Karnataka region of the state. The city has witnessed rulers like the Rashtrakutas, Chalukyas, Kalyani Kalachuris, Yadavas, Hoysalas, Kakatiyas, Bahamanis among others. During the reign of Bahamanis, some of the exceptional architectures emerged in the city along with Islamic art. Khwaja Banda Dargah, Ladle Mashak, Buddha Vihar, Sharana Basaveshwara Temple, Gulbarga Fort and Jama Masjid are some of the top sights to visit here. Due to the presence of som many places of worship, Gulbarga is also called as the "Sufi City".
Flying to Gulbarga: Rajiv Gandhi international Airport (202.6 km away) is the nearest airport to Gulbarga. It provides domestic flights to Ahmedabad, Bengaluru, Bhopal, Chennai, Coimbatore, Delhi, Goa, Indore, Jaipur, Mumbai, Ranchi and Visakhapatnam and international flights to Dubai, Doha, Kuala Lumpur, Muscat and Sharjah.
Driving to Gulbarga:
Read about our cars available for hire in Gulbarga. Learn about our drivers serving the Gulbarga area.