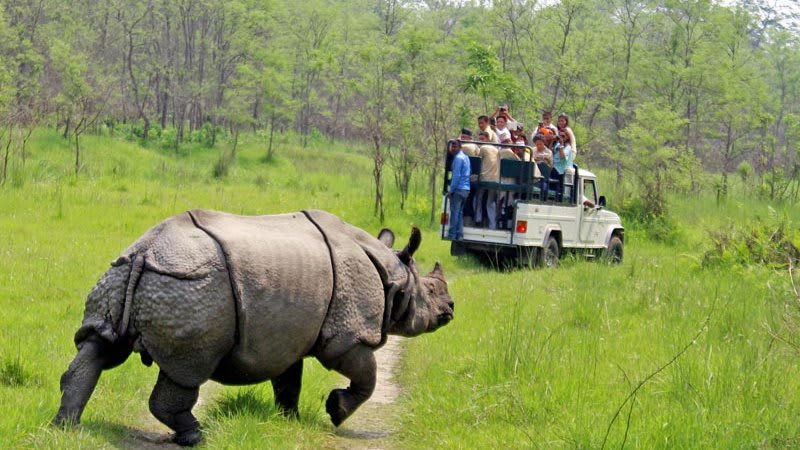 Gulariya is a small town located in the Province Number 5 of Nepal. The town lies in the Bardiya district and shares its border with the Indian state of Uttar Pradesh. People of mostly all religious belief like the Hindus, Muslims, Buddhists, Christians reside here peacefully. The top sights in the area are Kotahi Temple, Bardiya National Park, Karnali River, Baglamukhi Temple, Thakurdwara Temple and Bed Byash Batika Temple.
Flying to Gulariya: Nepalgunj Airport (44.2 km away) is the closest airport to Gulariya. It provides domestic flights to Bajura, Dolpa, Jumla, Kathmandu, Simikot.
Driving to Gulariya:
Read about our cars available for hire in Gulariya. Learn about our drivers serving the Gulariya area.