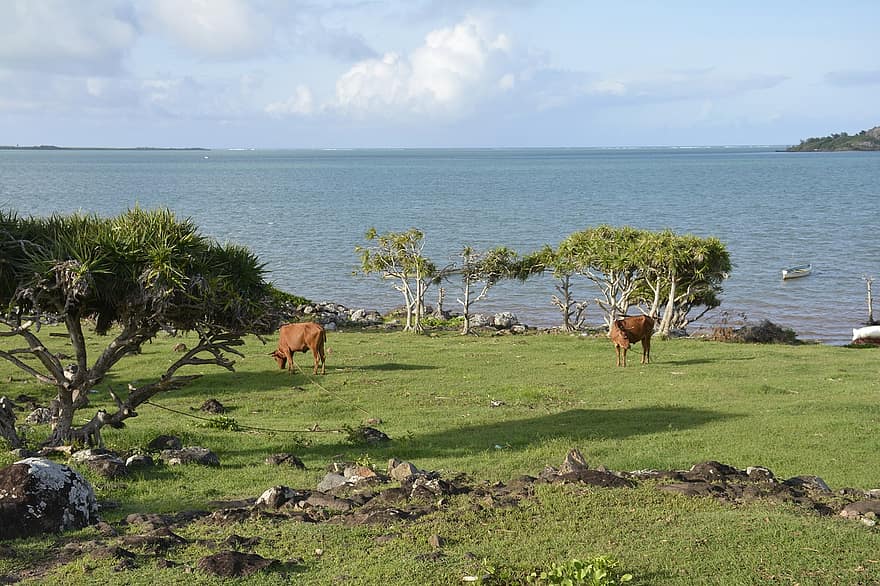 Gravier is a tiny land present in the southwestern part of the Rodrigues island. Years back the Rodrigues island was administered by the Republic of Mauritius but today it stands as a separate island with its own jurisdiction. Gravier is bordered on one side by the sea and has a beautiful coastline. There are many hotels and restaurants present here, namely La Belle Rodriguaise, Gravier Beach House, Gravier Beach Turtle, Le Shanoa and La Paillote Creole. The white sandy beaches of the fishing village of Gravier will certainly be the most relaxing part of your vacation.
Flying to Gravier: Sir Gaetan Duval Airport (18.2 km away) is the closest airport to Gravier and also the main airport on the Rodrigues island. It offers flights to Port Louis and seasonal flights to Saint-Pierre de la Reunion.
Driving to Gravier:
Read about our cars available for hire in Gravier. Learn about our drivers serving the Gravier area.