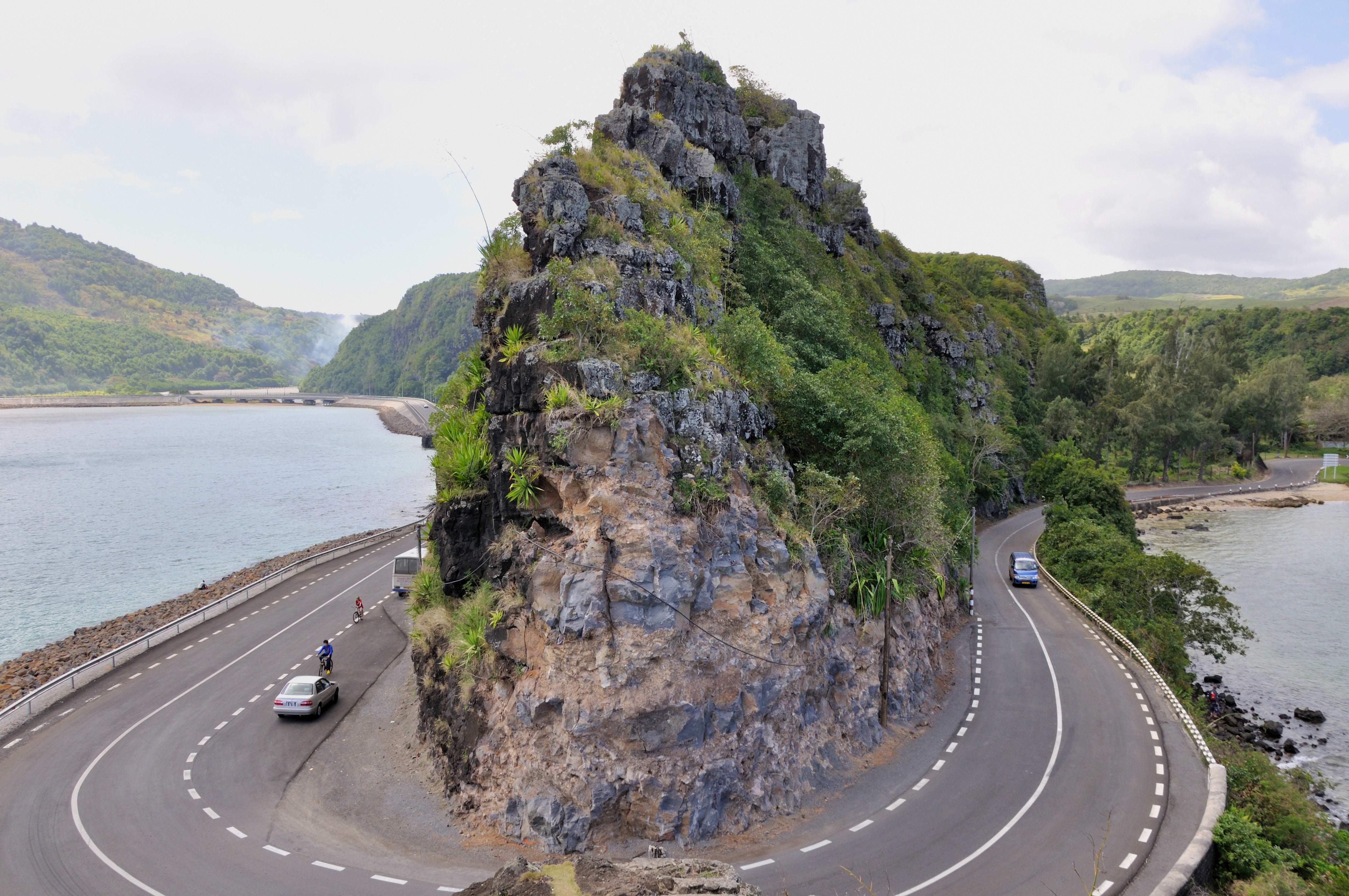 Grand Bios is the village in Savanne district of Mauritius. It is the home to the famous Grand Bios National Par, offers a wide range of opportunities for tourists. The national park houses one of the rear species of trees named Magnolia tree.
Flying to Grand Bois: Sir Seewoosagur Ramgoolam International Airport is the airport serving the island of Mauritius. It lies at a distance of 17.6 km from Grand Bois. The airport offers international flights to Antananarivo, Bengaluru, Cape Town, Delhi, Dubai, Hong Kong, Istanbul, Johannesburg, Kuala Lumpur, London, Mahe, Mumbai, Paris, Shanghai and Zurich.
Driving to Grand Bois:
Read about our cars available for hire in Grand Bois. Learn about our drivers serving the Grand Bois area.