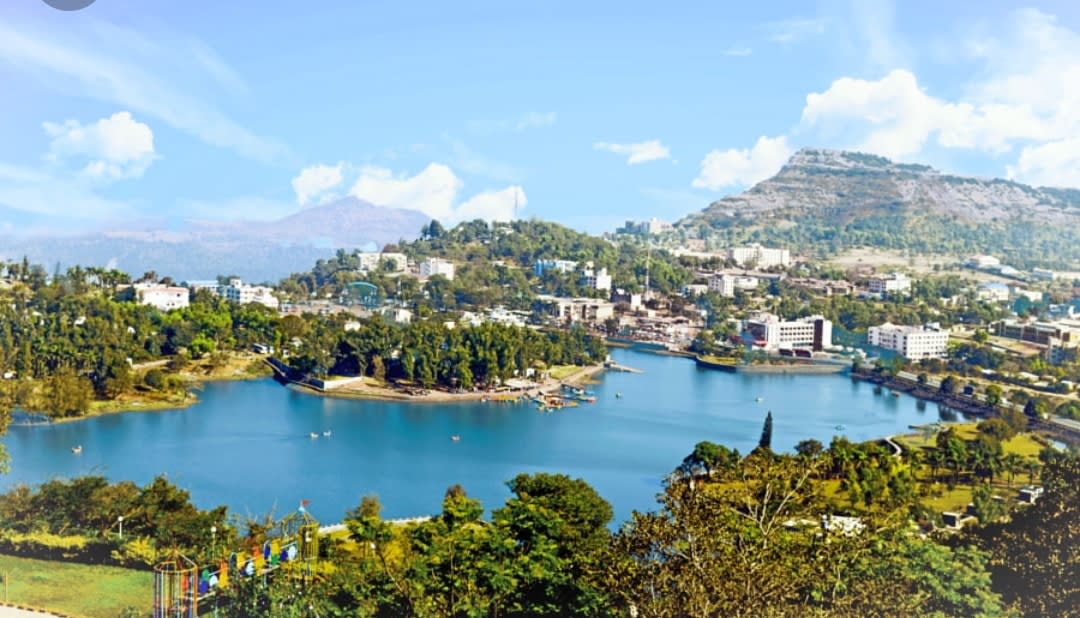 The city of Gonal is situated in Gujrat, India. It lies in the district of Rajkot. Gondal has a population of 1,73,353 and the majority of its population speaks Gujrati. It was ruled over by the Jadeja clan also known as the Thakurs for many years. During British rule, it was also one of the princely states of British India. Gondal is known for its history, art and culture as it also a homeland of many poets and artists. The Naulakha Palace, The Riverside Palace, The Huzoor Palace and The Orchard Palace are the depiction of its rich heritage and amazing architecture. Gondal's Temples like Shri Ramji Mandir, Dhareshwar Mahadev, Akshar Mandir, Bhuvneshwari Mandir and Swaminarayan Temple exhibits its rich culture.
Flying to Gondal: Rajkot Airport (41.9 km away) is the nearest airport to Gondal. It offers international flights from Dubai, London, Singapore, Kathmandu(Nepal), Bangkok, Sydney, Melbourne and domestic flights from Mumbai, Delhi, Bengaluru, Ahmedabad, Kolkata, Patna, Goa, Hyderabad, Jaipur, Chennai.
Driving to Gondal:
Read about our cars available for hire in Gondal. Learn about our drivers serving the Gondal area.