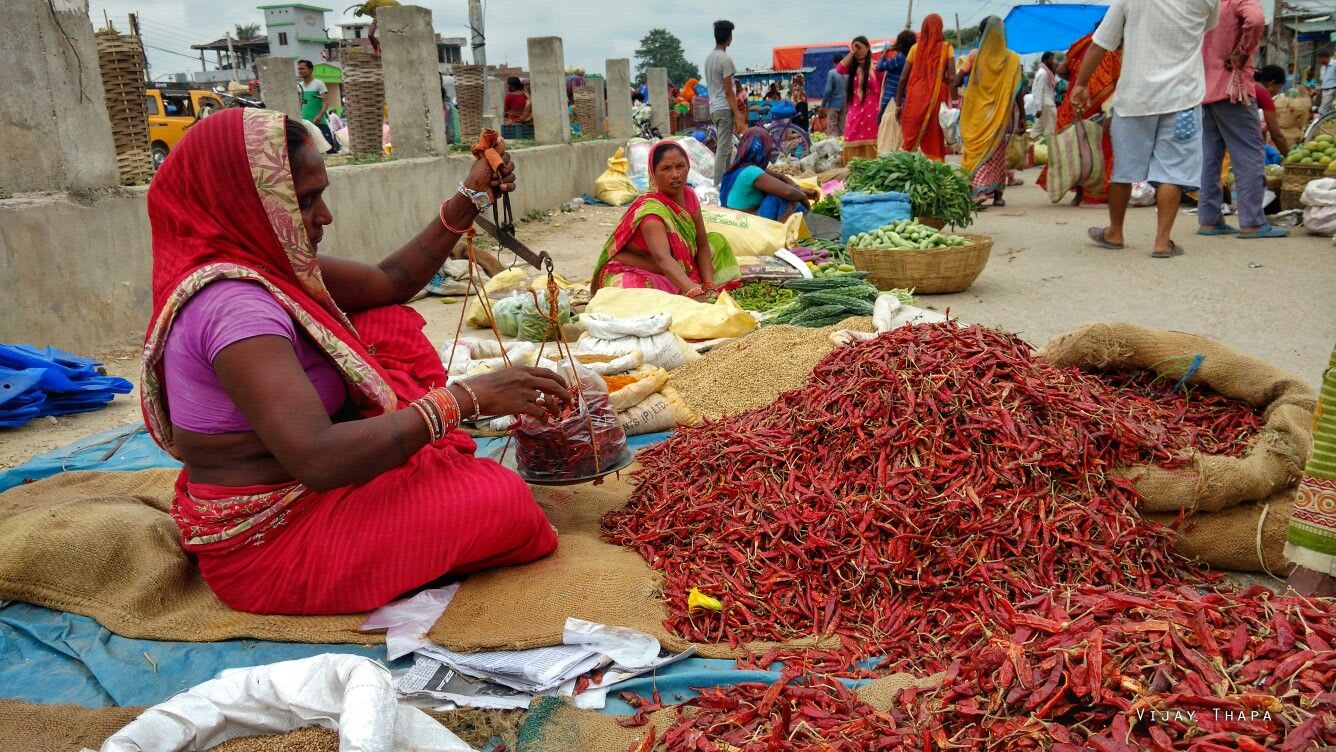 The Municipality is located in Siraha District in the Sagarmatha Zone of south-eastern Nepal. Golbazar is one of the important and ongoing markets for people living in the Siraha district. The markets of Golbazar attract a lot of people from different places for buying clothes, goods, and house making equipment. The famous temples & mosques of Golbazar are Dhaminthan, Shiva Temple, Rice Mill's Side Mosque & Durga Temple.
Flying to Golbazar: Tribhuvan International Airport (243 km away) is the closest airport. It provides domestic flights are to Pokhara, Janakpur, Biratnagar and international flights to Delhi, Mumbai, Hong Kong, Abu Dhabi, Seoul, Muscat, Kuwait, Singapore.
Driving to Golbazar:
Read about our cars available for hire in Golbazar. Learn about our drivers serving the Golbazar area.