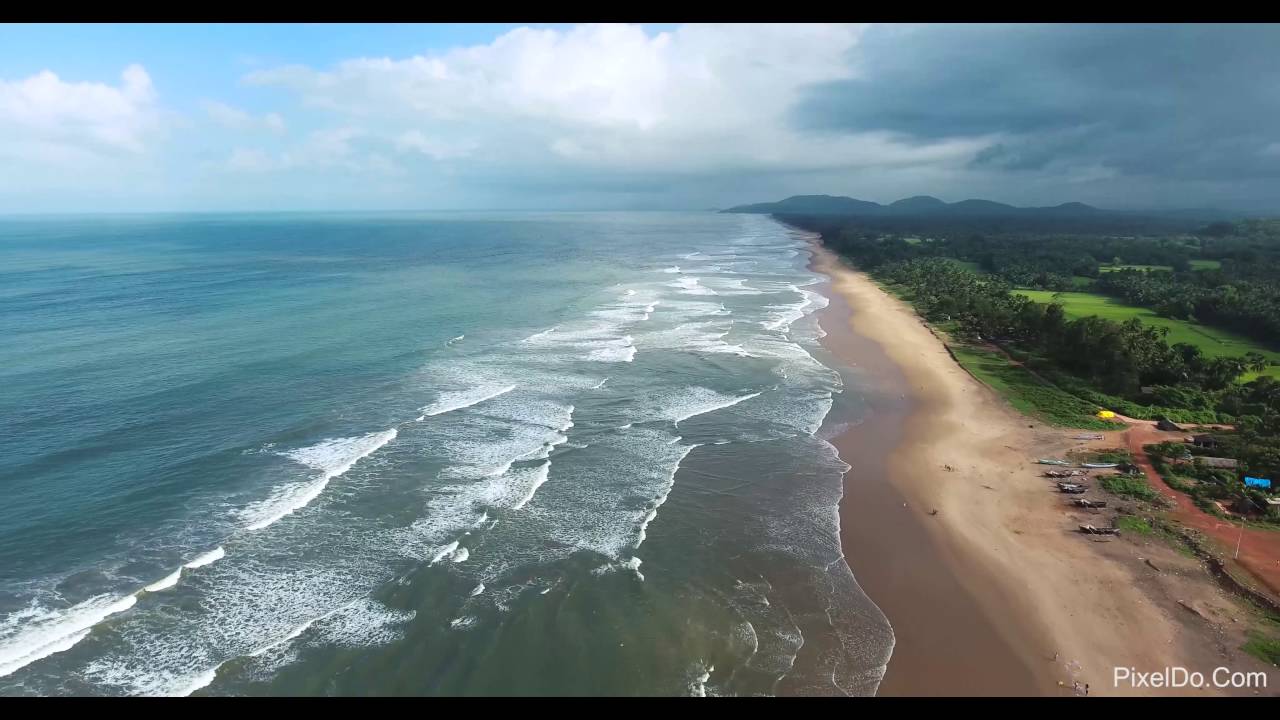 Gokarna is a town of temples located in the south Indian state of Karnataka. The area has a population of 25,851 where most of the people speak Kannada. The word Gokarna means "Cow's ear". The city is also mentioned in various Hindu mythologies and it is also the 7th important pilgrim hub of Hindus. The main city attracts its worshippers whereas the beaches are famous among the locals as well as foreign tourists. The Mahabaleshwar Temple of Gokarna built in the Dravidian architecture was established here in the 4th century CE and since then it is one of the important and most visited temples.
Flying to Gokarna: Dabolim Airport also called Goa international airport (144.7 km away) is the nearest airport to Gokarna. It provides international flights to Doha, Muscat, Almatty, Dubai and SHarjah and domestic flights to Ahmedabad, Bangalore, Chennai, Delhi, Hyderabad, Mumbai, Pune, Srinagar and Varanasi.
Driving to Gokarna:
Read about our cars available for hire in Gokarna. Learn about our drivers serving the Gokarna area.