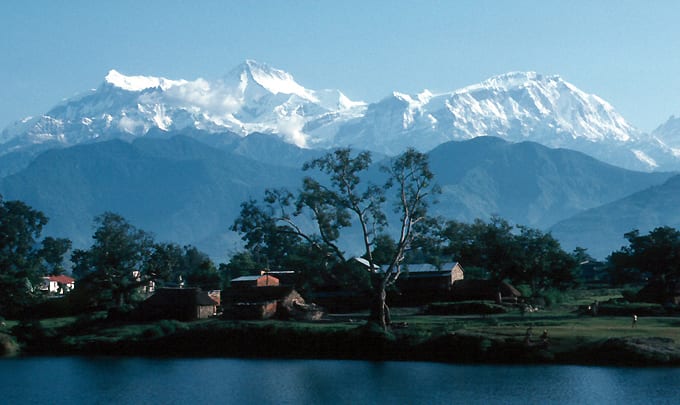 The sub-metropolitan city of Ghorahi is situated in the Province Number 5 of Nepal. It is a busy town in the Dang district in a Zone called Rapti. The river Babbal flows through east, west and south of the city. Bounded by the Shivaliks and Mahabharata Range, Ghorahi sits as the largest city in the Dang district. The top sights in the city include Barhakune Tal, Ambikeshwori Temple, Ratnanath Mandir, Pandaveshwor Temple and Ambapur.
Flying to Ghorahi: Gautam Buddha International Airport or Bhairahawa Airport (158.9 km away) is the closest airport to Ghorahi. It provides domestic flights to Kathmandu and Pokhara and the flights to international regions will begin soon.
Driving to Ghorahi:
Read about our cars available for hire in Ghorahi. Learn about our drivers serving the Ghorahi area.