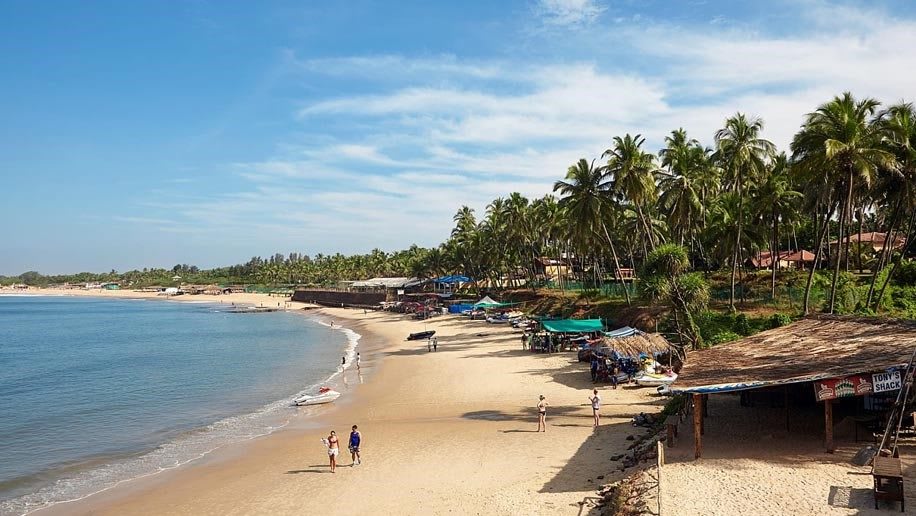 Also known as 'Gogo' a small town located in Bhavnagar district of Gujarat. The city has got its name from Rajput warrior and hero Gogobava. Ghogha is famous for its beach named Ghogha beach. Tourists Roam and picnic across the beach away from the hustle and bustle of crowded cities. The city has a famous Kali Ka Mandir or Temple is the major attraction.
Flying to Ghogha: Bhavnagar Airport (18.5 km away) is nearby airport to Ghogha offers domestic flights from Kolkata, Hyderabad, Jaipur, Mangalore, Chandigarh and Surat.
Driving to Ghogha:
Read about our cars available for hire in Ghogha. Learn about our drivers serving the Ghogha area.