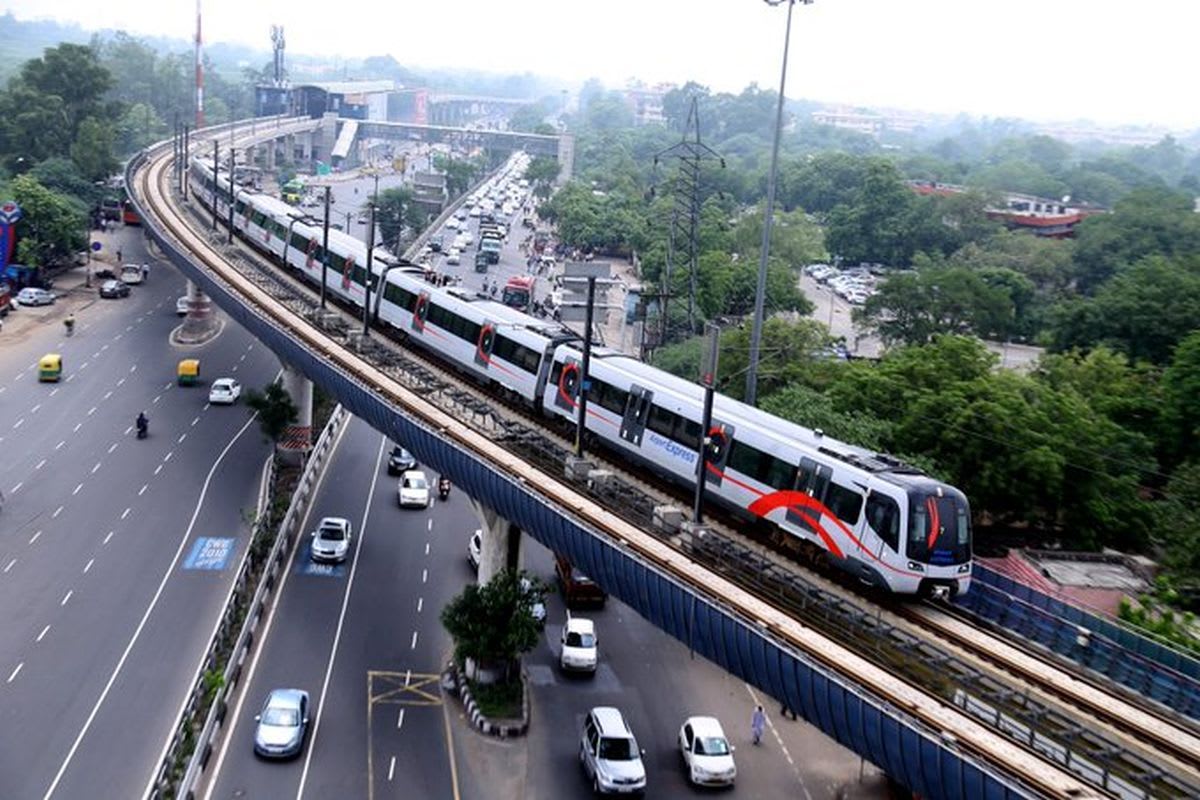 Ghaziabad is a city in Uttar Pradesh, India. Nicknamed as the "Gateway of Uttar Pradesh", Ghaziabad is also a lies in the  NCR (National Capital Region) of Delhi. The developments made in the city in recent years has led it to be called as one of the fastest-growing cities. The Hindon River divides the city into two parts Cis-Hindon on the east and Trans-Hindon on the west. The city owes its name to Ghazi-ud-Din, its founder and the political advisor of Muhammad Shah's court. From industries to institutions and the Delhi Metro, the metropolis is developing each day. City Forest, ISKCON Temple, Swarn Jayanti Park and Dr Ram Manohar Lohia Park are the top sights here.
Flying to Ghaziabad: Indira Gandhi International Airport (52 km away) is the nearest airport to Ghaziabad. It offers domestic flights to Ahmedabad, Amritsar, Aurangabad, Bangalore, Bhopal, Bhubaneswar, Chennai, Gaya, Goa, Hyderabad, Imphal, Jaipur, Jammu, Jodhpur, Mumbai, Patna, Ranchi, Varanasi and Visakhapatnam and international flights to Abu-Dhabi, Beijing, Dubai, Hong Kong, Kuwait, Kabul, Moscow, Rome,  Tokyo, Toronto and Washington.
Driving to Ghaziabad:
Read about our cars available for hire in Ghaziabad. Learn about our drivers serving the Ghaziabad area.