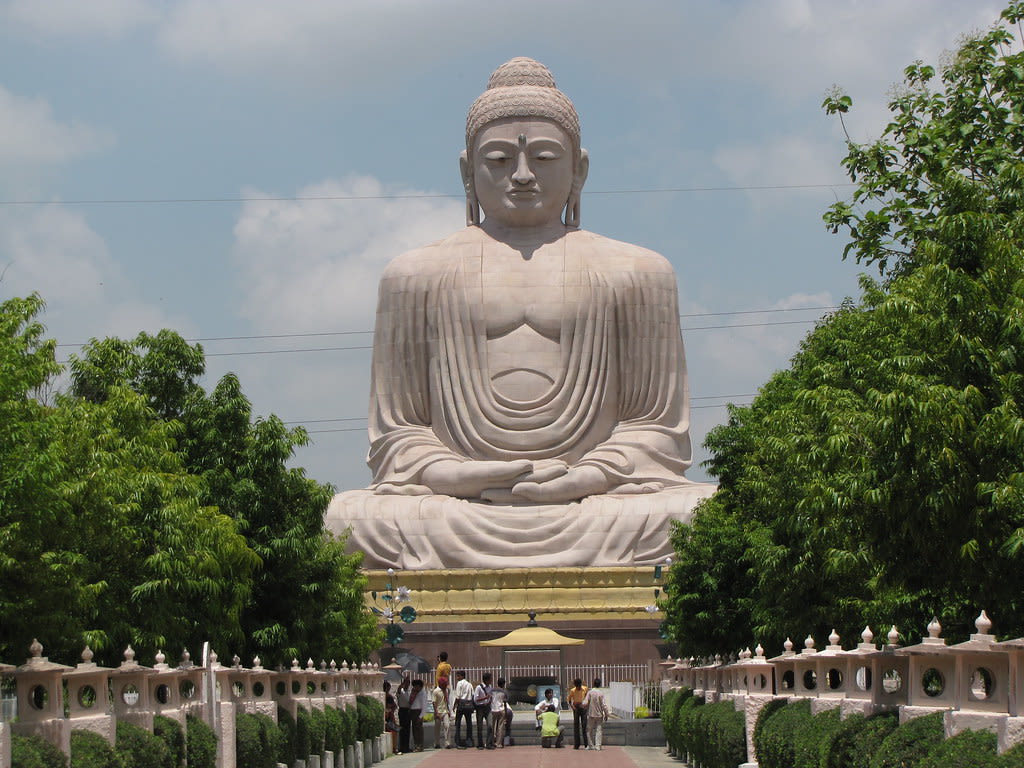 Gaya is the second-largest city in the state of Bihar, India.  With a population of nearly half a million, it is the headquarters of Gaya district and Magadh division. Gaya is known as a city of great historical significance, especially in the Jain, Hindu, and Buddhist religions. It is mentioned in the great epic the Ramayana as the place where Rama, with Sita and Lakshmana, came to offer pind-daan for their father, Dasharath. It continues to be a major Hindu pilgrimage site for the pind-daan ritual. Gaya is also famous for the Bodh Gaya, the location where Buddha is said to have attained enlightenment. The Mahabodhi Temple complex at Bodh Gaya is a World Heritage site.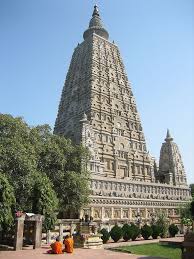 Flying to Gaya: Gaya Airport (7km away) offers international flights from Colombo, Bangkok, Singapore and Paro (Bhutan) and domestic flights from Varanasi, Kolkata and Delhi.
Driving to Gaya:
| Destination | Distance | Time |
| --- | --- | --- |
| Patna | 98 km | 3 hrs 23 mins |
| Varanasi | 254 km | 5 hrs 46 mins |
| Kolkata | 482 km | 10 hrs 4 mins |
| Lucknow | 563 km | 11 hrs 38 mins |
| Delhi | 1,104 km | 18 hrs 45 mins |
Read about our cars available for hire in Gaya. Learn about a few of our drivers serving the Gaya area.