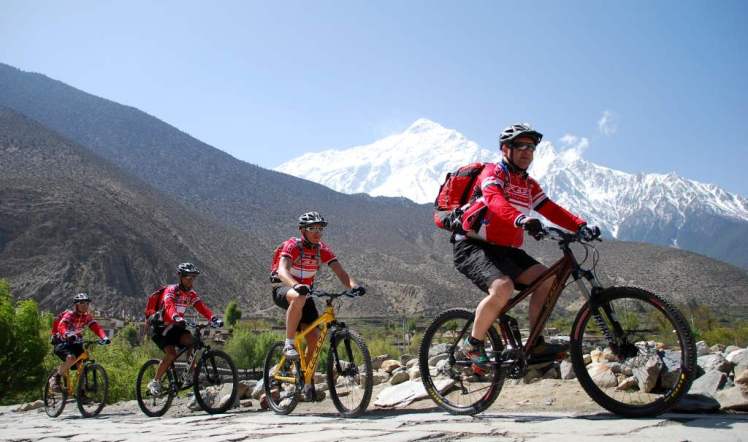 Gathi is a village in the Bagmati Zone of Nepal. Located in the Sindhupalchok District of the country, this village has a population of around four thousand people. Gathi is also spelt as Gati and Gaati. The Koshi River falls through the western edge of the village. The Borderlands resort is a famous resort also known for its Eco Adventures and activities like Canyoning, Rafting, Mountain Biking, Trekking and Kayaking.
Flying to Gathi: Tribhuvan International Airport (93.4 km away) is the closest airport to Gathi. It provides domestic flights to Bhadrapur, Bhairahawa, Janakpur, Nepalgunj, Pokhara, Kathmandu and international flights to Abu Dhabi, Delhi, Muscat, Singapore, Istanbul, Mumbai and Tokyo.
Driving to Gathi:
Read about our cars available for hire in Gathi. Learn about our drivers serving the Gathi area.