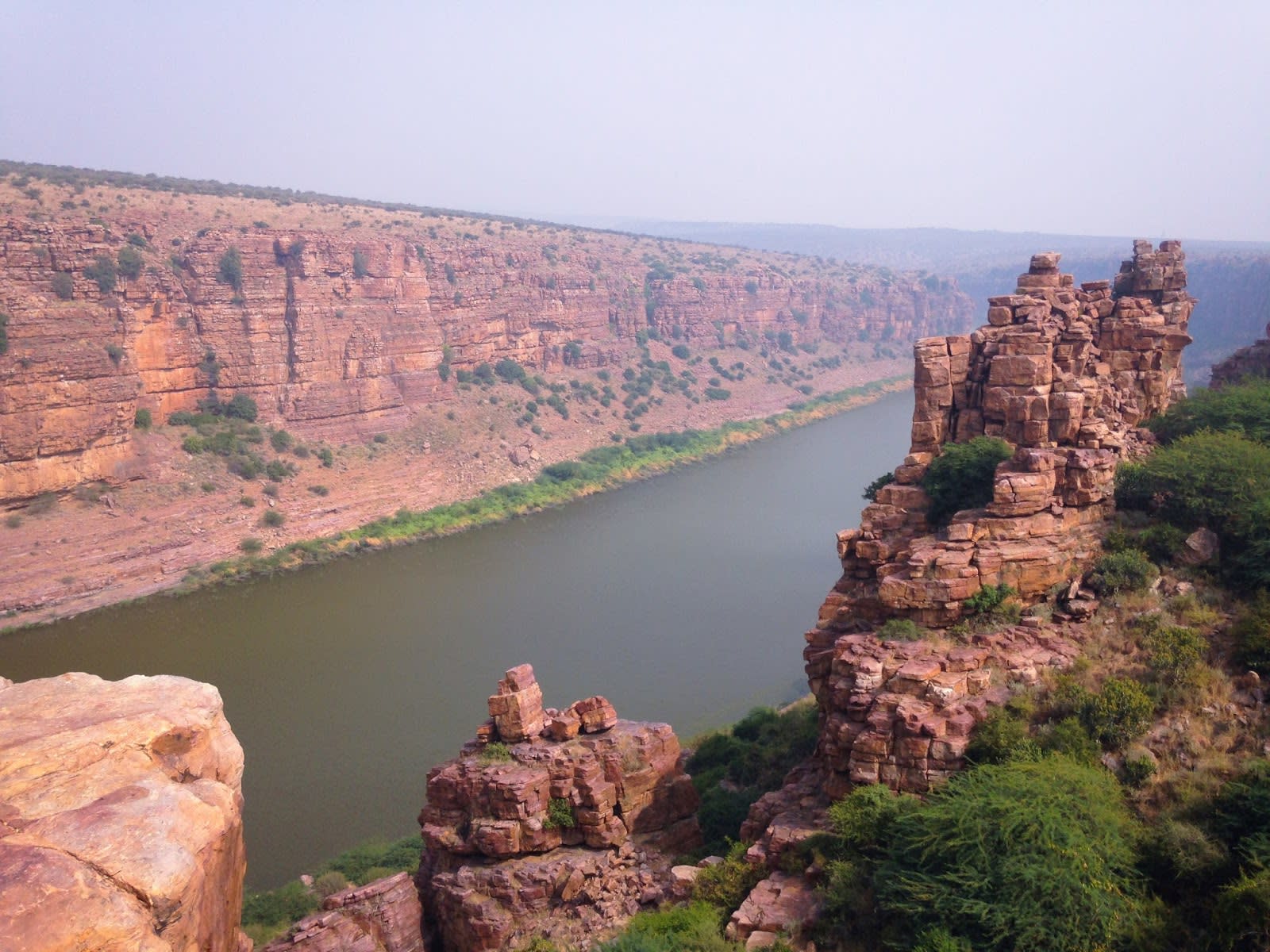 The village Gandikota is located in the Indian state of Andhra Pradesh. It is situated on the bank of the Penna River. In the year 1123, it was made into a fort by the Kakatiya Raja. The famous places to visit here are the Gandikota Fort, Gandikota Mosque, Ranganatha Swamy Temple. Camping around the river Penna is also very much liked and enjoyed by not only the visitors but also the locals. Gandikota is very well connected to other regions by road and railways.
Flying to Gandikota: Tirupati Airport (229.4 km away) is the nearest airport to Gandikota. It offers domestic flights to Bangalore, Delhi, Hyderabad, Hubli, Kolhapur, Mumbai, Rajahmundry and Vijayawada.
Driving to Gandikota:
Read about our cars available for hire in Gandikota. Learn about our drivers serving the Gandikota area.