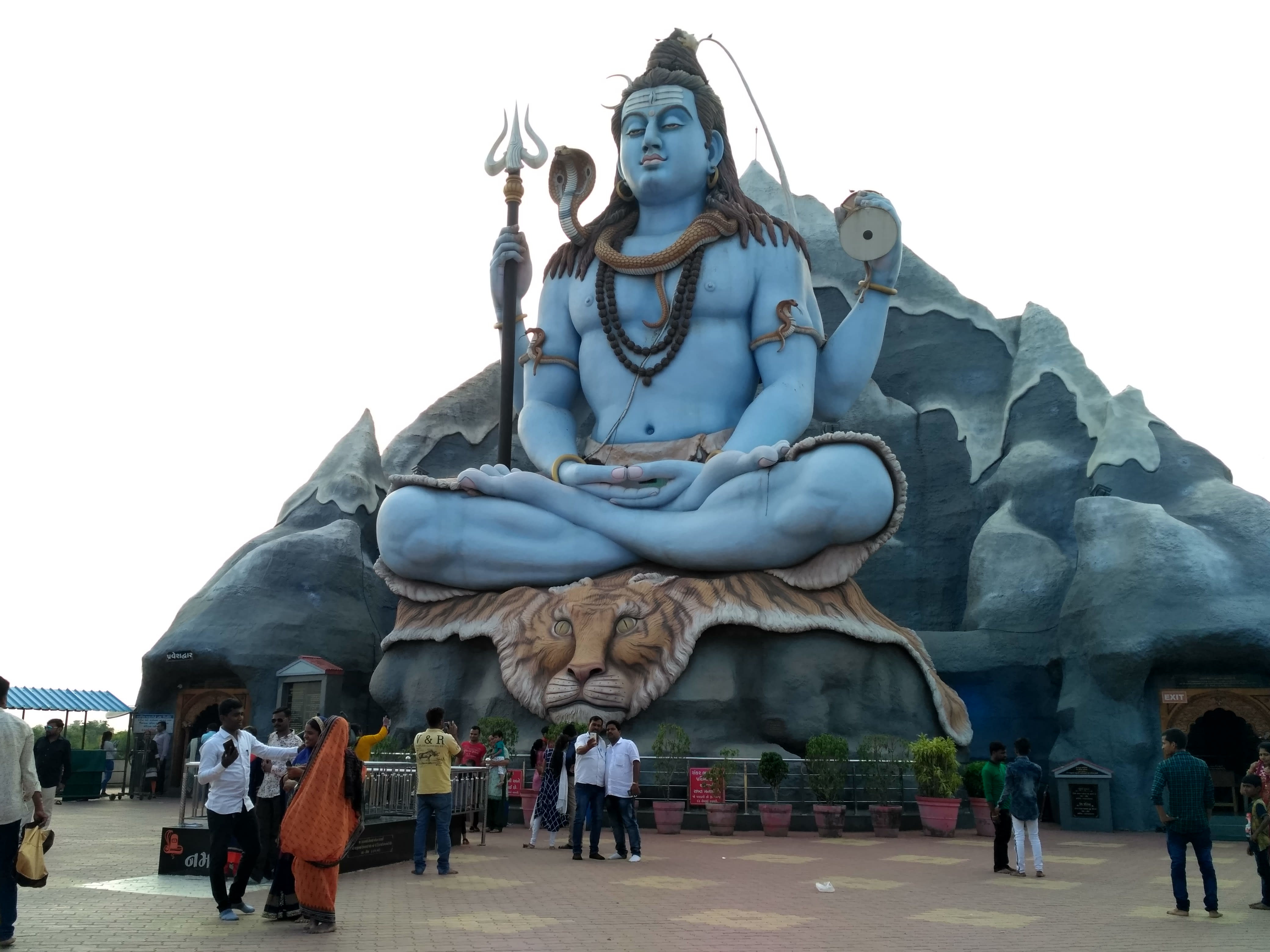 Galteshwar is a Hindu Temple situated in the Indian state of Gujarat. It lies in the district called Kheda in a village called Sarnal. This temple was established in the 12th century and it lies at the merging point of two rivers namely River Galta and River Mahi. Galteshwar temple is devoted to Lord Shiva and is built in the Malwa style of architecture. The base of the temple is called as Adhisthana and Garbhagriha is the back view of the temple. This bhumija style temple is one of its kind in the entire state.
Flying to Galteshwar: Vadodara Airport (62.1 km away) is the nearest airport to Galteshwar. It offers international flights from Toronto, Dubai, Singapore, Kathmandu(Nepal), Bangkok, Sydney and domestic flights from Mumbai, New Delhi, Hyderabad, Bhuwaneswar, Mangalore, Banglore, Goa, Cochin.
Driving to Galteshwar:
Read about our cars available for hire in Galteshwar. Learn about our drivers serving the Galteshwar area.