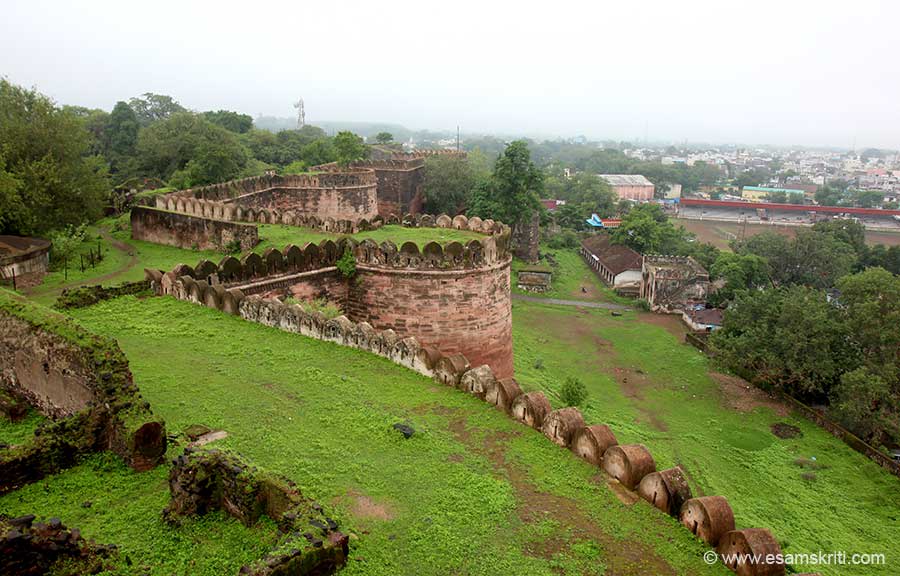 Also called Gajendragad is located in Gadag district of Karnataka State. The name Gajendragarh has been derived from the combination of two words Gajendra means Elephant and gad means fort. It is famous for its hill stations and among the popular shooting locations in Karnataka. The city is surrounded with historical places like  Pattadakal, Mahakuta, Banashankari, Sudi, Mahadeva Temple at Itagi. Famous tourist attractions include Kalakaleshwara temple.
Flying to Gajendragarh: Hubli Airport, (116 km away) is nearby airport to Gajendragarh. The airport provides flights to domestic regions like Hyderabad, Kannur, Kochi, Goa, Bangalore, Mumbai and Tirupati.
Driving to Gajendragarh:
Read about our cars available for hire in Gajendragarh. Learn about our drivers serving the Gajendragarh area.