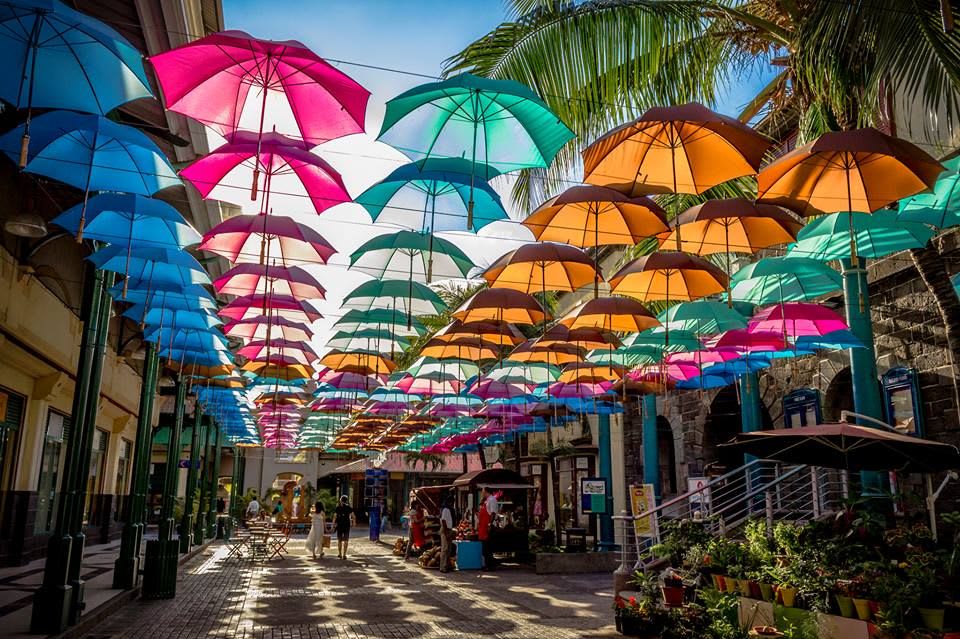 The village of Fond du Sac lies in the North region of Mauritius. It is located in the island's Pamplemousses district. The village has a population of 5,186. The top sights of the area are Sri Sri Panca Tattva Temple, Shri Hanuman Shrine and Sai centre and the local football ground.
Flying to Fond du Sac: Sir Seewoosagur Ramgoolam International Airport is the airport serving the island of Mauritius. It lies at a distance of 63.7 km from Fond du Sac. The airport offers international flights to Antananarivo, Bengaluru, Cape Town, Delhi, Dubai, Hong Kong, Istanbul, Johannesburg, Kuala Lumpur, London, Mahe, Mumbai, Paris, Shanghai and Zurich.
Driving to Fond du Sac:
Read about our cars available for hire in Fond du Sac. Learn about our drivers serving the Fond du Sac area.